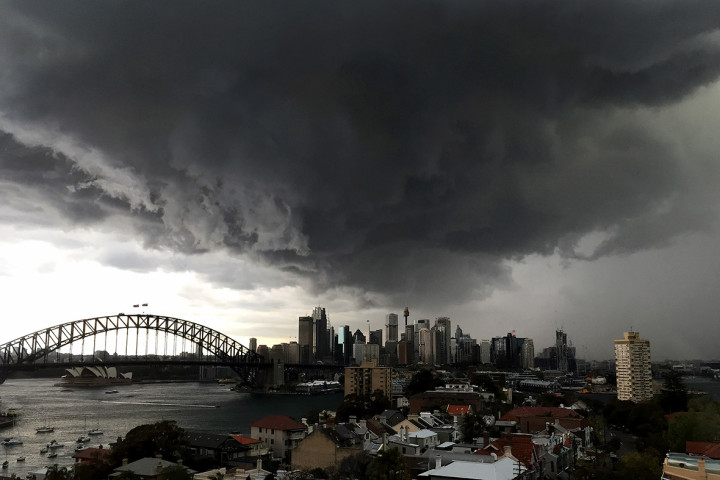 A teenage boy has died after being struck by lightning during a storm in Sydney on Saturday afternoon.
The 15-year-old boy was hit by lightning while at the beach at Hannah Parade in One Mile, near Port Stephens, New South Wales.
Officers from New South Wales Police attended One Mile Beach, near Port Stephens in New South Wales beach at about 5.10pm local time (6.10am GMT) on Saturday and found the boy dead at the scene.
Witnesses have told police that the teen was struck by lightning as he came out of the water at the beach.
An investigation is underway into the incident and a report will be prepared for the local coroner.
The intense storm was felt across Australia's south-eastern coast, bringing down trees in Sydney, around 200 kilometers away.
Other people in the storm's path were luckier. A Sydney man in his 50s was unloading groceries when a lightning bolt struck a tree he was standing under. And one couple unharmed after a massive gum tree crushed their four-wheel drive.