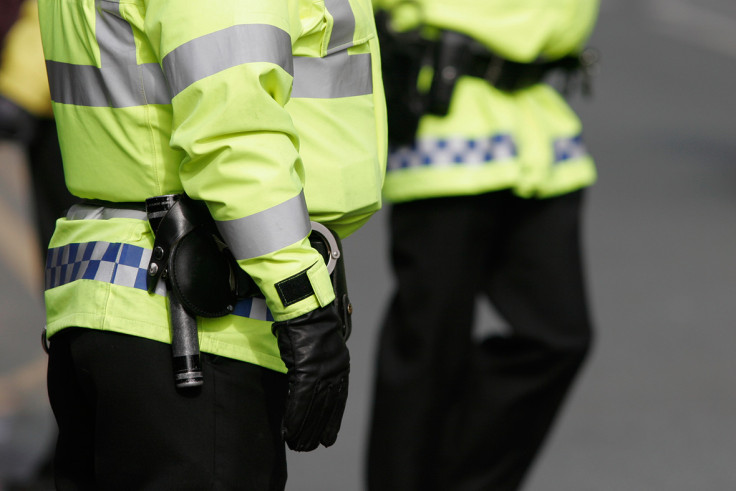 Police have launched a murder investigation after a 17-year-old boy was stabbed to death in Peckham, south London, late on Friday (2 June). The boy is the eighth teenager to be killed by knife crime in the capital this year.
He was found by passers-by with serious injuries at 11.15pm. Emergency services provided first aid and tried to revive him but he was pronounced dead at the scene.
The boy has not been formally identified, but his next of kin have been informed of his death, according to police.
Witnesses said the stabbing took place near the Tesco Express shop on Southampton Way. A large part of the road remained cordoned off the morning after the attack.
Guray Ali, manager at The Crusty Loaf bakery on Southampton Way, told the Evening Standard that there was a police presence all night. "It was a young boy, and it happened quite close to where he lives," he said.
A police investigation is ongoing and no arrests have been made so far.
The stabbing comes after a spate of knife crime across London in the past two months. Police launched a specialist task force to tackle the issue in May, arresting more than 50 people a day and confiscating over 300 knives in a crackdown on stabbings on the capital's streets.