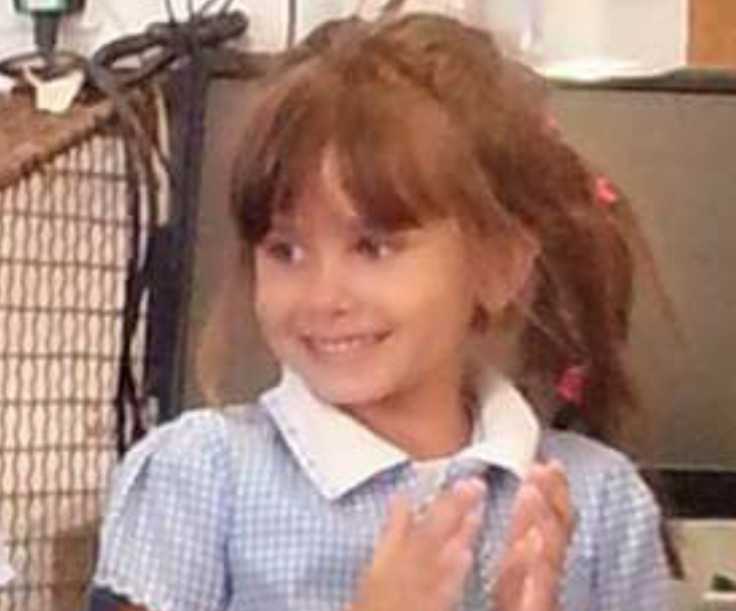 A teenage girl has appeared in court to deny murdering seven-year-old Katie Rough in York.
The 15-year-old, who cannot be named for legal reasons, appeared at Leeds Crown Court on Thursday 16 February charged with murder and possession of an offensive weapon.
Katie was found with severe lacerations to her neck and chest on a playing field in the Woodthorpe area of the city in January.
The teenage girl did not speak at the brief hearing and only appeared via video link. Her solicitor confirmed she had written not guilty on the indictment in front of her.
The suspect will remain in local authority accommodation until the start of the trial in July.
The 15-year-old girl appeared in court three days after hundreds attended the funeral service for Katie at York Minster.
Katie's uncle, Steven Rough, paid tribute to his niece at the service, which was led by the Archbishop of York, Dr John Sentamu. Rough said: "We should focus on how happy she made us when she was in our lives."
Following Katie's death, Tracey Ralph, head teacher of Westfield Primary School, where the seven-year-old attended, said: "Katie was a kind and thoughtful child who was well-liked by both pupils and staff. She was hardworking and showed a particular talent for creative writing.
"Her death is a terrible loss which has deeply saddened our school community and we send our profound sympathies to her family."