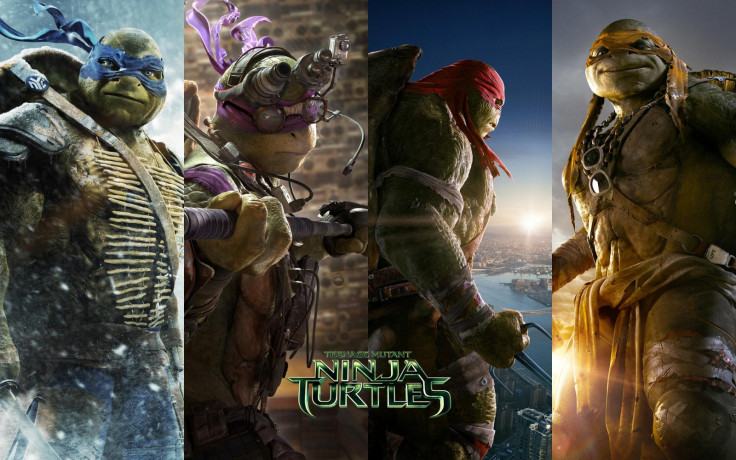 There probably couldn't have been a better guy to play the fan-favourite character Casey Jones in the next Ninja Turtles movie. Arrow star Stephen Amell will swap his bow for some deadly sporting equipment to fight alongside the Turtles in the upcoming sequel.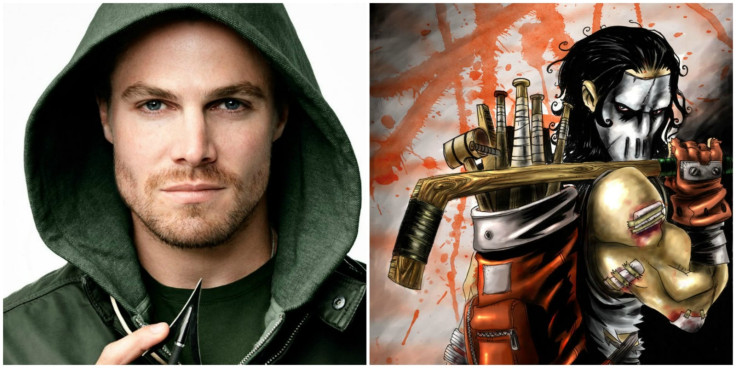 According to Variety, "Amell tested with a half-dozen actors over the weekend, but it was his chemistry with [Megan] Fox that led to the studio eventually giving the role to the star of CW's Arrow."
Casey Jones is a loner who becomes an ally of the turtles and also an on-again-off-again love interest for April O'Neil (played by Fox). The character is a fan-favourite of the series going back to when actor Elias Koteas played him in the 90s live-action Ninja Turtle films.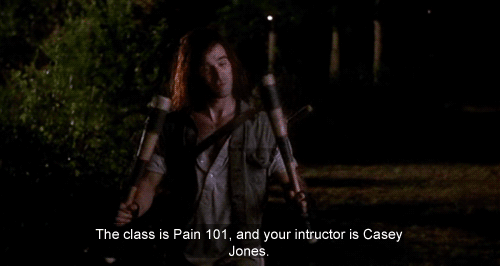 The plot details of the sequel remain a mystery but with Amell's casting, we now at least know that there will be some romantic angle playing out between April and Casey.
The Turtles franchise is one of Paramount's top properties following its success last summer — so much so that Paramount dated the sequel for 2016 before even locking down a director or cast, reports Variety.
David Green will direct this time, with Michael Bay once again on board as producer. The movie hits theatres 3 June, 2016.
This will be Amell's first mainstream stint on the big screen. The actor has made a name for himself via his super successful TV series - Arrow.