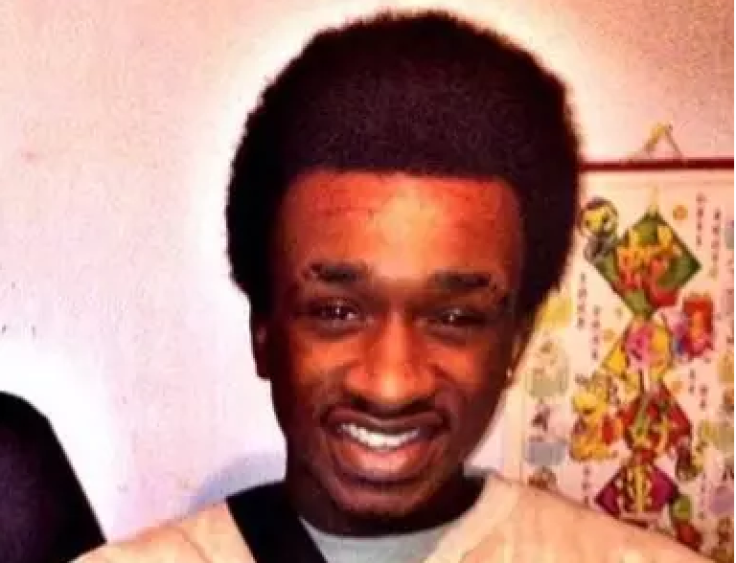 A teenager was stabbed to death on his 19th birthday while attending a friend's 18th birthday party in Ilford, Essex.
Ziggy Worrell-Owusu, from Hackey, was at a party attended by at least 100 people at the Basement Lounge Shisha Bar on Goodmayes Road when the incident took place.
It is believed at some point during the evening there was an altercation that led to Worrell-Owusu being fatally stabbed.
The teenager was rushed to hospital, but died of his injuries at around 1.45am on Thursday (27 October), with a post-mortem carried out on 28 October establishing he died from a stab wound.
Detective Inspector Euan McKeeve of the Homicide and Major Crime Command, leading the investigation into the stabbing, said:"There were a large number of young people inside the venue and who would have witnessed this incident, and the events that led up to it.
"Some of these people may be reluctant to tell police what happened but I would urge them to come forward of their own accord and speak to us.
"We are working through the evidence in our possession to establish who was at the party and we will identify all those who were there.
"I would also directly appeal to any parents whose teenagers attended the party - if you are concerned that your teenager may be a witness or unwittingly involved, please speak to them and contact us in confidence; we can discuss various ways you can support our investigation."
The Metropolitan Police said the teenager's family had been informed, although a formal identification has reportedly not yet taken place.
Any witnesses or anyone with any information is urged to contact the incident room on 020 8345 3865 or contact Crimestoppers anonymously on 0800 555 111 or via crimestoppers-uk.org.