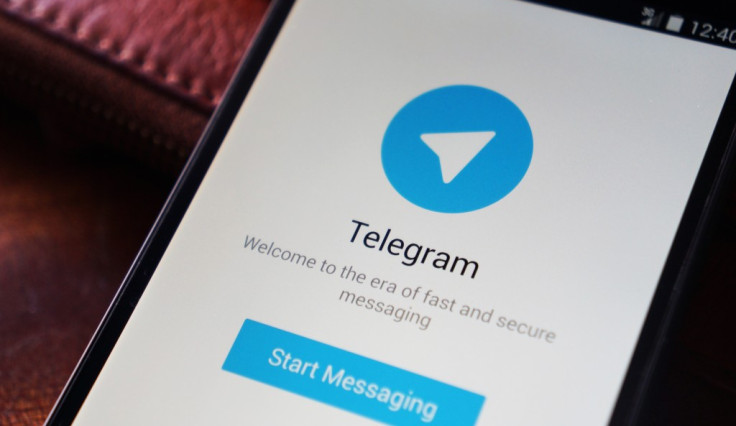 Messaging app Telegram released its latest update v3.6 and announced that it and has reached 100 million monthly active users. The encrypted app on an average has 350,000 new users signing up daily and delivers 15 billion messages each day.
According to Telegram, the latest update measures 19MB in file size and brings an array of new features, most notably silent messages and quick share button for bots. From now on messages sent via Telegram will have direct links, allowing for easier sharing.
Mentioned below is a list of the new features in Telegram:
Silent messages: One can now send silent messages that will not notify subscribers. The feature can be useful for late night or non-urgent updates without having to turn the phone completely silent. One can tap on the bell icon to toggle silent messages on and off.
Quick Share menu: Now share links for posts in channels as the new menu now allows one to copy links to individual messages inside a channel. Most interestingly these links can be sent to to friends outside of Telegram as well.
Admin signatures: Now there is an option to add admin signatures to messages in channels. New messages can be signed with the posting admin's chosen screen name but will not give access link to their profile.
Editing messages: Now users can edit messages in channels and super groups.
Sticker previews: What would messaging apps be without interesting emoticons and stickers. Telegram now allows you to preview the stickers you want to send so that you don't send one you regret later. Tap and hold to view the stickers in full size including emoji suggestions.
Click here to download the latest version of the Telegram app for Android.