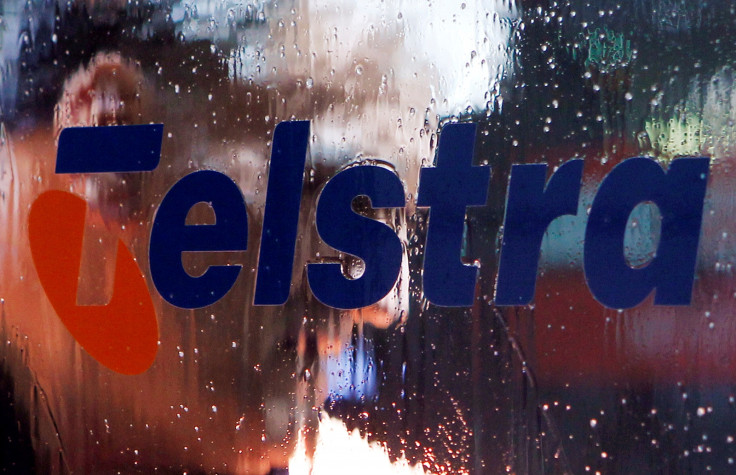 Australia-based telecommunications provider Telstra has said more job cuts are on the way. Over 200 additional jobs may be cut across various departments, including accounting, credit services and analytics services.
According to the Communications Workers Union (CWU), 139 out of the 204 jobs to be cut will likely be outsourced. In July, Telstra had said it would be cutting 326 jobs across departments including sales, services and national office teams, ZDNet reported.
"Just weeks after announcing its intention to cut several hundred positions from its contact call centres, Telstra has now notified the CWU that it proposes changes that will see a range of billing and credit management functions outsourced and offshored," the CWU said.
"Changes in Global Financial Services (GFS) will mean a net loss of 204 roles (including some currently vacant), with 139 of these to be outsourced/offshored. A further 35 roles will be offshored from Complex Billing Solutions (COBS) in Telstra Service Operations (TSO)."
"We constantly review the way we work to simplify our business and remove duplication. These proposed changes would consolidate some work because we are standardising [sic] our reporting and processes," a Telstra spokesperson said. The job cuts may also result in the removal of the 35 current vacant Services Operations roles.
"This is not a move we take lightly, and we will consult and work closely with our people on this. We take our responsibility to support employees through this period very seriously, and we absolutely understand the impact announcements like this can have on our employees," the Telstra spokesperson added.
The CWU has labelled the recent job cuts as "clearly being driven simply by a relentless search for cheap labour irrespective of its impact on individual employees, on their families and on Telstra's own service quality and standing in the community".
Telstra has been experiencing a rough business year, with three of its top executives, Erez Yarkoni (CIO), Vish Nandall (CTO) and Kate McKenzie (COO) departing, even as the company was hit by several major outages, resulting in widespread chaos as major businesses, including banks, hospitals and department stores were affected by the outages.