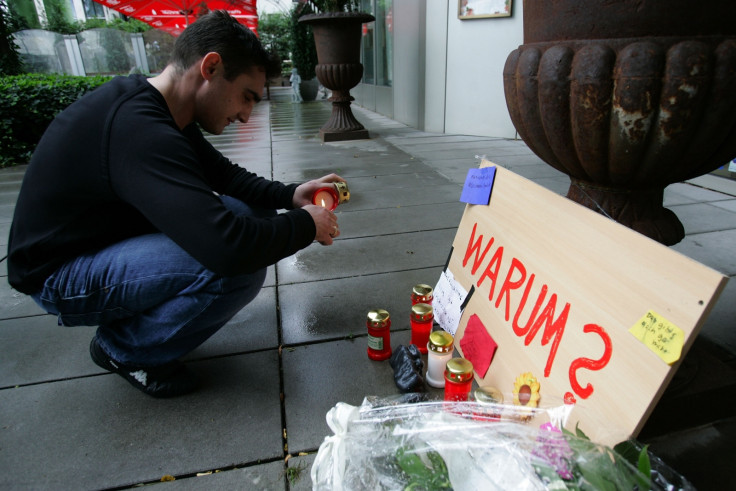 On the 15 August 2007, six people were shot dead outside a pizzeria as part a feud between two rival clans.
It was the worst such mob crime ever in Germany, one that thankfully hasn't been replicated in the decade since. But officials are not resting on their laurels.
'Mafia? Nein, Danke!' (Mafia? No thank you!) are a group trying to combat mafia crimes, as well as make Germans aware of the continuing existence of such gangs.
Sandro Mattioli from the group said: "The mafia here is invisible, but represented almost everywhere.
"You could be sitting at a classy cafe in central Munich, and actually be a guest of the mafia - you would not know. You could be swaying to the music inside a festival tent, and be a guest of the mafia - you would not know."
According to official estimates, there are around 560 suspected mafiosi in Germany.
Many of these are now involved in high stakes money laundering and fraud with restaurants and small businesses.
Italy has attempted to clamp down on the problem in their country with a series of new laws, which Germany hopes to replicate.
These tougher laws include revising the legal consequences for criminal organisations, including making membership of an organised crime group a punishable offence, as well as making it easier for authorities to seize the assets of such groups.
Europol agent David Ellero explained that mob thrive based on three things: lax laws, a lack of police resources, and low public awareness of such groups.
"When we chop off one of these legs, the beast will fall down," says Ellero.