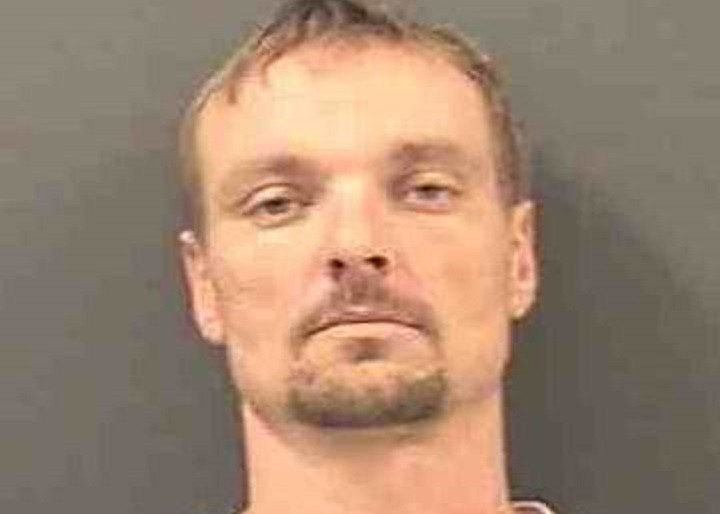 A Tennessee police officer has been injured after a suspect broke free and held 30 people hostage with a stolen shotgun during an attempted escape. James McCutchen, 40, slipped out of his handcuffs and attempted to flee while being transported to the county jail in Gallatin, Tennessee, on charges including domestic violence, vandalism, and resisting arrest.
Gallatin Police say McCutchen managed to get out of his handcuffs before struggling with the Westmoreland officer. The suspect then jumped into the officer's patrol car and drove away, before being stopped at the security gate.
McCutchen picked up the officer's shotgun from inside the vehicle and ran into the jail visitation centre, where he ordered about 30 people to the floor.
Sumner County Sheriff Sonny Weatherford told The Tennessean: "Our officers were out front, heard it and came around to the side and confronted him. He pointed the shotgun at the officers, and they fired one round. They did not strike him, but he ran around back to the jail visitation centre."
The short siege eventually passed after a corrections officer and a member of the public managed to tackle McCutchen. The officer involved in the incident was taken to a local hospital with minor injuries. McCutchen has now been charged with especially aggravated kidnapping and three counts of aggravated assault, in addition to his previous charges.