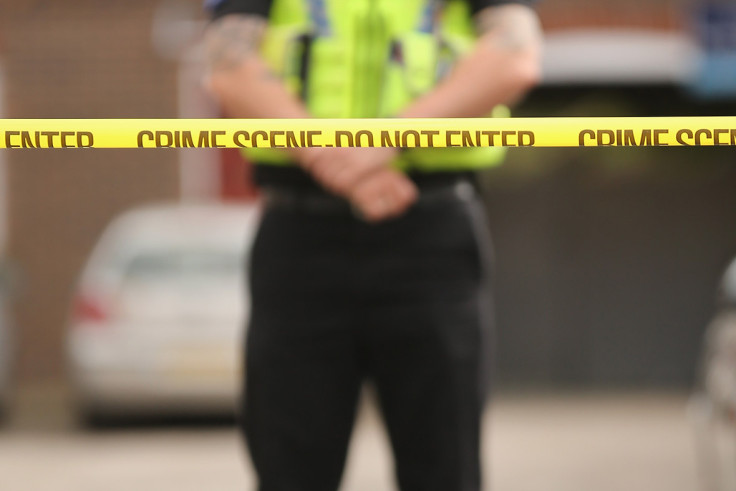 A 29-year-old mother from Memphis, Tennessee has been charged with first-degree murder after she apparently confessed to cutting the throats of her four children. Shanythia Gardner made the admission to her current husband, Martin Gardner, an affidavit said. Her seven-year-old son was able to flee the flat and escape the attack.
The victims were identified in an affidavit filed in Shelby County Court as four-year-old Tallen Gardner, three-year-old Sya Gardner, two-year-old Sahvi Gardner, and six-month old Yahzi Gardner, CBS News reported. Seven-year-old Dallen Clayton, Gardner's son from a previous marriage, was able to escape.
"This is a terrible act, an egregious act that has shocked, I believe, the community, and has shocked our staff to the core," Shelby County Sheriff Bill Oldham said.
According to CBS News, police were called to Gardner's flat on Friday 1 July. There they found Gardner with superficial cuts to her neck and wrists and four children with "severe lacerations to the throat," the court document said.
The two victims, Sya and Yahzi, were found in the living room and the other two, Tallen and Sahvi, were found in a bedroom.
Dallen reportedly escaped the flat and ran up to a man claiming his mother had stabbed his sister. The man told police he witnessed Gardner leave the flat with a large knife in her hand before re-entering it. Deputies discovered the large butcher knife in the flat.
Investigators are attempting to determine if Gardner has mental health problems. In March 2015, Gardner briefly disappeared with her children citing fears someone would harm her and her family.
The Commercial Appeal reported officials with the Tennessee Department of Children's Services has no history of violence involving Gardner or the victims. "We have been contacted by the Shelby County Sheriff's Department and of course we are standing by to see if we can be any help," Rob Johnson, DCS communications director, said. "At this time we've done an exhaustive search and we are not aware of any contact with this family."
Gardner has been charged with first-degree murder while committing aggravated child neglect and first-degree murder while committing aggravated child abuse. She was also charged with aggravated child neglect or endangerment and aggravated child abuse. She is being held without bond and is scheduled appear in court on Tuesday 5 July.