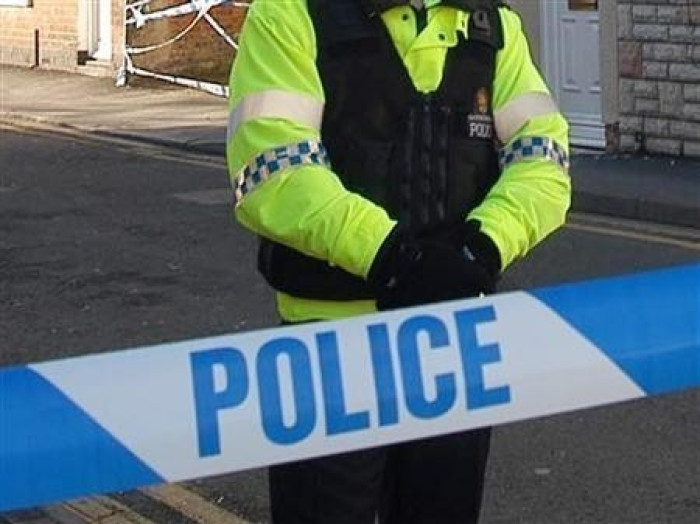 Police are appealing for information after a terminally ill man was mugged in Manchester as he walked home from the pub.
The 69 year-old man was beaten up in a "cowardly" attack in Denton, Greater Manchester on 5 August. Police believe the suspects may not have known the victim had cancer, but would have saw he was "frail and vulnerable".
Two men walked up behind the man and hit him in the back of the head, before kicking him in the stomach and robbing him of his wallet.
The victim was taken to hospital with two broken ribs following the attack.
Police are now appealing for information about the robbery, which took place just after midnight outside the Angel pub in Wood Street, Denton.
'Vicious and cowardly attack'
Detective Constable Fiona Rigby said: "This was a vicious and cowardly attack on a frail and dying man.
"He has terminal cancer and is very ill. In fact, he doesn't have long to live. One of his remaining pleasures in life is to walk to his local pub for a couple of beers with his friends.
"Now, because of the despicable actions of these cowards, this modest pleasure has been utterly destroyed.
"Walking to and from the pub was part of his ritual, no doubt bringing him a modicum of independence. Now he has to get a taxi out of fear.
"The robbers probably wouldn't have known about his condition, but one look at him would have told them he was frail, vulnerable and clearly not going to put up a fight – precisely why these bullies picked on him, no doubt.
"While the victim was lay on the floor being attacked, he saw a black or dark vehicle driving past him up Wood Street in the direction of Greengate Road, Denton. Were you in that car and did you see anything? If so, please get in touch."
The attackers are described as about 20 years old and around 5ft 8in or 5ft 9in. One wore a light grey tracksuit while the other wore a black tracksuit.