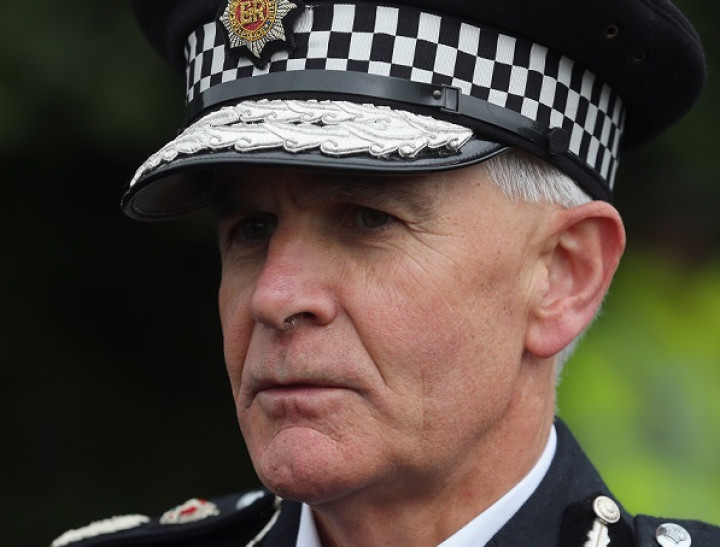 One of the highest-ranking police chiefs in the UK is under a criminal and gross misconduct investigation following allegations made by a whistleblower.
Greater Manchester Police (GMP) Chief Constable Sir Peter Fahy has been issued with a notice by the Independent Police Complaints Commission (IPCC) in relation to his alleged support to "a poorly-handled investigation" into a suspected sex offender.
Three other serving officers at the force are also under investigation following "multiple" allegations by a whistleblower within GMP.
The IPCC said they informed the officers their conduct or actions may have breached their standards of professional behaviour.
One of those served with a gross misconduct notice, Assistant Chief Constable Terry Sweeney, is under investigation for his oversight role in the disposal of body parts belonging to victims of the serial killer Harold Shipman.
A detective superintendent and a detective chief inspector and a retired officer have also been served with criminal and gross misconduct notices for their roles in the investigation into the suspected sex offender.
Fahy says it is right that "decision-making is scrutinised" in the wake of the announcement of the investigation.
He added: "As a Chief Constable you face making complex decisions on a daily basis about many high-risk and challenging situations. It is right that this decision-making is scrutinised and that I am held to account as part of this investigation."
An IPCC spokesperson added: "A major incident room has also been set up and relatives of the victims of Dr Shipman are being informed of progress."