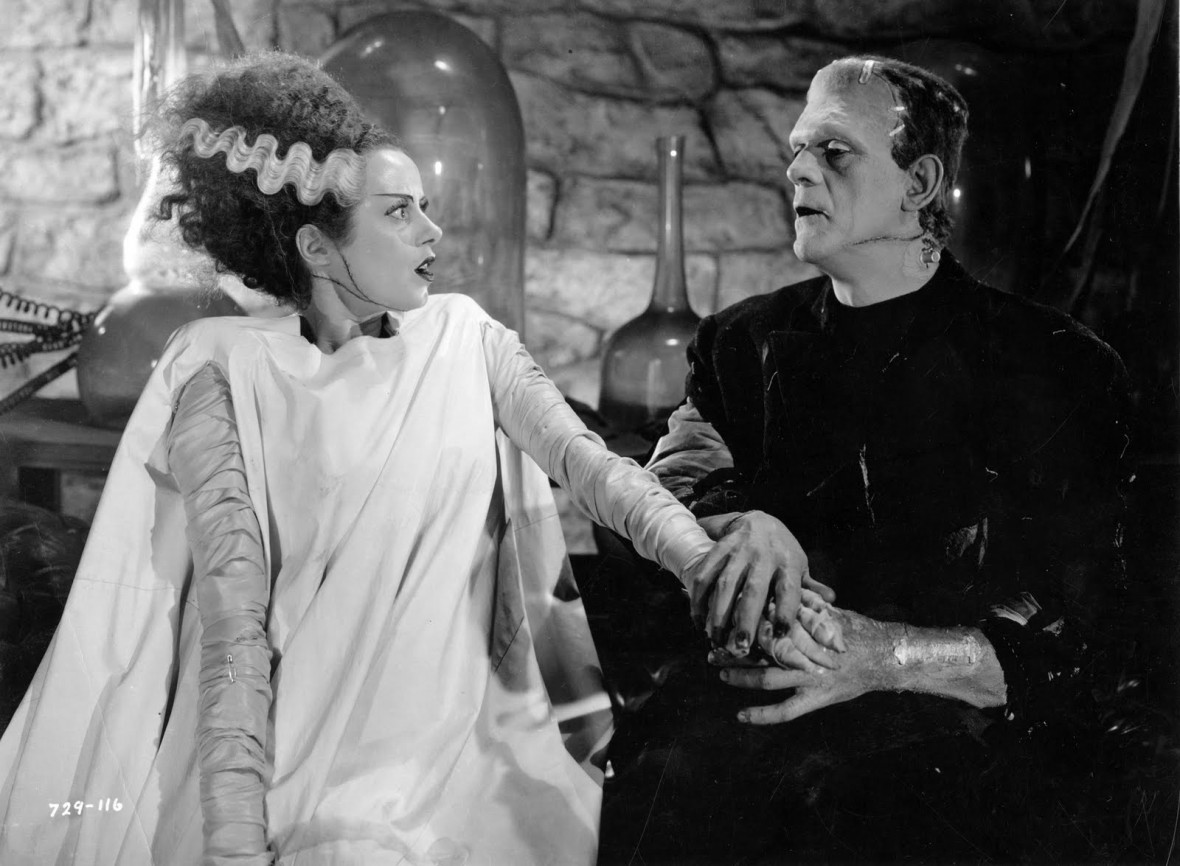 With the advent of Halloween, the British Library is showcasing an exhibition on Gothic art, literature and cinema.
Alongside the manuscripts of classic gothic novels such as Frankenstein and Dracula, there is also a Victorian vampire slaying kit.
From Nosferatu to the most recent zombie thrillers, the exhibition uses movie clips, film posters, costume designs and props to show how Gothic themes and literature have been adapted for stage and screen, popularising characters like Dracula, Dr Jekyll and mr Hyde, and Frankenstein's monster.
Lead curator of the exhibition, Tim Pye, said: "Gothic is one the most popular and influential modes of literature and I'm delighted that Terror and Wonder is celebrating its rich 250 year history."