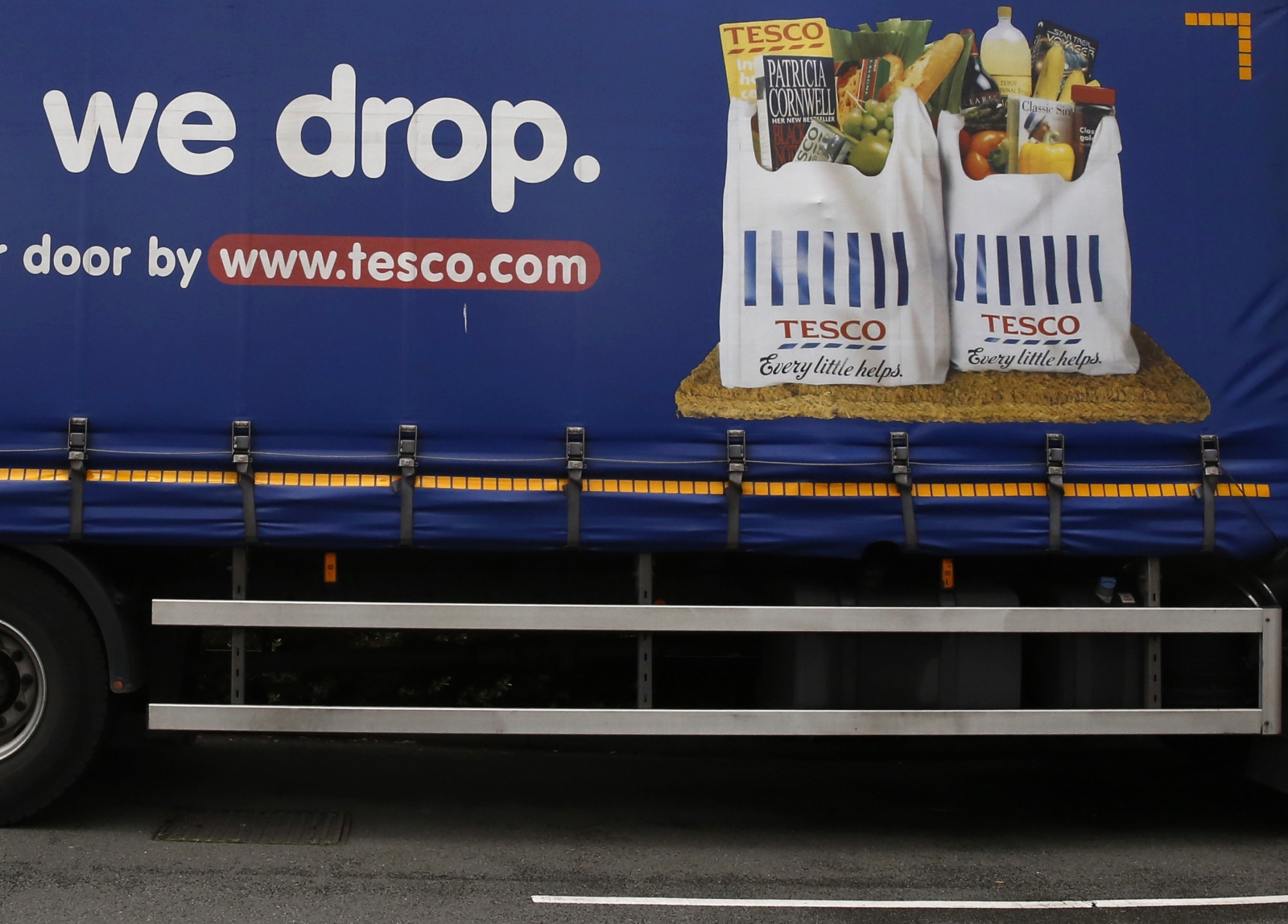 Tesco shares have plummeted by over 15% in the market open after the embattled supermarket delivered another full year profit warning.
Tesco said its group trading profit for the full financial year "will not exceed £1.4bn". This is well below the £1.8bn to £2.2bn range expected by markets.
The Tesco stock price plunged to 157.30p within the first half an hour of trading after the British grocer said full year profits will be considerably lower than what was being forecasted previously.
The Tesco stock is around 55% down year-to-date.
"We still have much to do but are making good progress in developing our plans to improve the long-term positioning of the Group and I will share more of that on the 8 January," said Dave Lewis, the newly appointed CEO of Tesco.
"Our priorities remain restoring competitiveness in the UK, protecting and strengthening the balance sheet and rebuilding trust and transparency."
Tesco had already cut its full-year profit forecast from £2.8bn to £2.4bn in August this year.
Tesco still faces a Serious Fraud Office investigation into how the group overstated by at least £250m in profits.
Tesco launched its own internal investigation, led by Big Four accountancy Deloitte and law firm Freshfields, while the Financial Conduct Authority (FCA) announced it is investigating the retailer.
However, the FCA dropped its case once the SFO announced that it would be launching a criminal probe into the grocer.
The Financial Reporting Council said it is observing the developments and may launch a probe after the results of the internal investigation are published.
Reports have also emerged that a whistleblower had notified the group about concerns over its profit declarations but was "ignored for months".
Lewis has overhauled the management structure of the British retailer in the wake of an accounting scandal that led to eight managers being suspended.
Lewis will temporarily head UK operations as the current managing director, Chris Bush, is one of eight senior executives suspended, while the grocer continues its investigation.