Tesla's Elon Musk must have one of the longest to-do lists in the world. Along with transforming the electric car industry, revolutionising transportation by inventing the Hyperloop and making every effort to take humans to Mars with SpaceX, he now wants to solve the energy crisis in Puerto Rico.
The Caribbean island, which has been devastated by Hurricane Maria, has seen electricity almost entirely wiped out, with hospitals, vital utilities and nearly 90% of the 3.5 million population still without power.
Enter real-life Iron Man and billionaire visionary Elon Musk, who claims he can solve the problem by rebuilding Puerto Rico's destroyed power grid with a solar setup.
"The Tesla team has [built solar grids] for many smaller islands around the world, but there is no scalability limit, so it can be done for Puerto Rico too," Musk said on Twitter.
"Such a decision would be in the hands of the [Puerto Rico] government, PUC, any commercial stakeholders and, most importantly, the people of Puerto Rico."
With Puerto Rico currently relying on half its energy from importing and burning oil, while the rest comes from natural gas and coal, its inhabitants are having to pay high monthly bills for the utility. The proposal from Musk, which could help change all that, quickly piqued the interest of the country's governor.
Ricardo Rossello replied to Musk encouraging him bring the technology to the hurricane-torn country.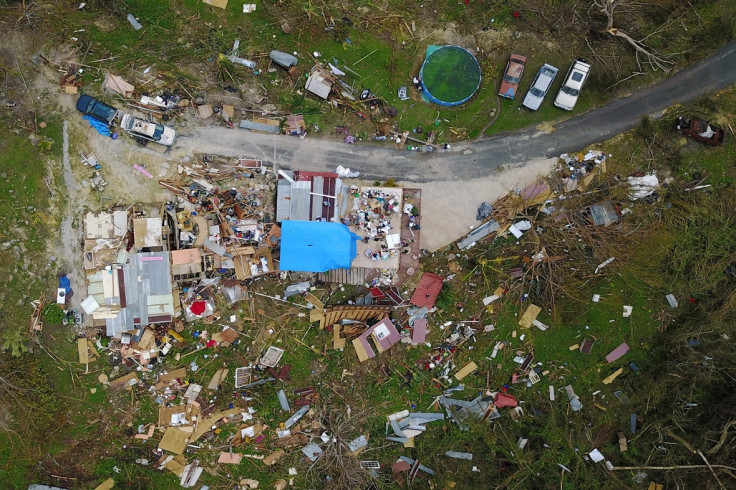 "Let's talk. Do you want to show the world the power and scalability of your Tesla Technologies? Puerto Rico could be that flagship project," Rossello tweeted.
The initiative would likely involve a large-scale solar-powered electricity grid, similar to another Tesla solar network that has been built to power the islands of Ta'u in Samoa as well as Kauai in Hawaii. While the latter island is run off 55,000 solar panels to generate 13 megawatts of energy for its 70,000 inhabitants, the system for Puerto Rico would have to be much larger.
With Tesla purchasing solar power company Solar City for $2.6bn (£2bn) in 2016, Musk's push for a renewable energy revolution took a bigger step. In South Australia, Musk has already made good on his word to solve the country's continual power blackout woes by building the largest lithium-ion battery in the world.
Musk pledged he would build the 100 megawatt battery within 100 days or it would be provided for free. When completed in December 2017 it is said it will be capable of powering up to 30,000 homes – if Musk fails on the challenge it will cost potentially the company over $50m.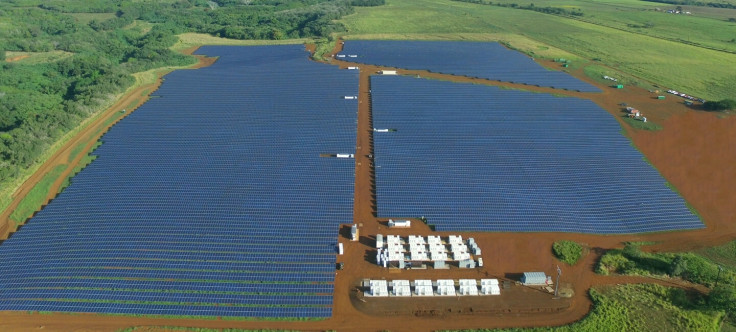 With solar power now becoming the fastest-growing source of new energy, accounting for two-thirds of new power being fed into global power grids, the technology is being hailed as a "new era". In time of crisis, the frail infrastructure of electricity grids relying traditional coal or oil are in areas such as Puerto Rico are prime candidates to turn to solar to help get vital amenities and services back up and running. However, power companies and local governments will have to be in accordance before Musk can be their white knight.
In Florida, following Hurricane Irma around 40% of residents were also without power but were unable to tap into their own solar power networks as backup as it broke the law. Ironically, the Sunshine State's Florida Power and Light would even disconnect users panels to 'prevent dangerous back feed' on its own grid.