Tesla slapped with Federal Labor Board complaint over worker rights violation
The complaint details several instances when Tesla harassed workers during unionising efforts.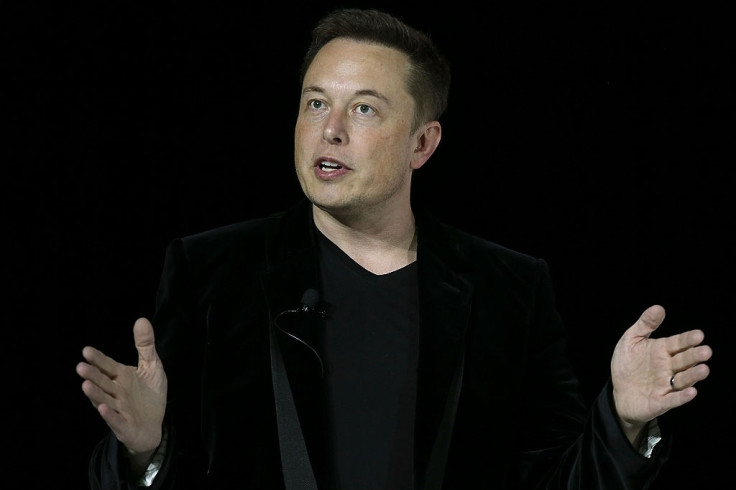 The National Labor Relations Board (NLRB) in the US has filed a complaint against Elon Musk's Tesla over charges that the automobile maker violated worker rights at its Fremont facility in California.
The complaint, first spotted by BuzzFeed News, notes Tesla asked employees sign an overly broad non-disclosure agreement – aimed at barring them from sharing (via social media or any other means) anything related to their work or working conditions at their facility. It also details a number of instances where the company 'attempted to prohibit' union activities by illegally surveilling and harassing workers.
NLRB's complaint named at least three managers or supervisors who coerced workers in their unionisation efforts. The employees were also warned against speaking about safety conditions, according to a report in Wall Street Journal.
The next hearing on the case has been scheduled for November 14, where an administrative law judge will review the complaint. Tesla will have to now respond to the charges by September 14.
The carmaker, however, has denied the allegations, calling them 'baseless' and 'entirely without merit'. It has also noted that the United Auto Workers (UAW) – which has spent years to organize employees in several organizations – is only making these moves to gain traction and generate headlines.
In a statement, a spokesperson from the automaker noted, "Faced with declining membership, an overwhelming loss at a Nissan plant earlier this month, corruption charges that were recently leveled against union leaders who misused UAW funds, and failure to gain traction with our employees, it's no surprise the union is feeling pressured to continue its publicity campaign against Tesla".
The complaint against Tesla comes as the auto-giant gears up to boost production for its affordable, all-electric Model 3, priced roughly around $35,000.
© Copyright IBTimes 2023. All rights reserved.