Tesla is reportedly making a foray into the world's largest growing market for electric vehicles (EV) with an agreement to set up a factory in China to serve the needs of the local market. Tesla and the Chinese government, neither of who have made a formal announcement yet, are reported to be working out the finer details of the agreement.
The deal will make Tesla the first foreign car maker to wholly own a manufacturing unit and build vehicles in China. Sources with knowledge of the matter told the Wall Street Journal that Tesla will not be partnering with a local manufacturer as is the norm in China. The factory is to be set up in Shanghai's free-trade zone.
While the move would reduce Tesla's production costs, it will likely have to pay the 25% import duties that the Chinese government imposes on foreign car makers, the WSJ report notes.
Tesla could avoid paying the import tax if it partners with a Chinese company. However, that would mean sharing profits, and more importantly technology, with the local partner. Reluctance to share tech reportedly held the company back from starting a factory in the Asian country earlier, despite the size and potential for growth in the market.
China is focussed on phasing out petrol and diesel cars to check high pollution levels and is looking to increase its EV sales to 7 million units by the year 2025 from 351,000 units in 2016, notes the report. The country has been facing dangerously high levels of pollution with air quality at record lows over the last few years.
The country has also been leading the charge when it comes to producing "green" electricity and has one of the world's largest solar and wind farms. It was also attracting EV makers to set up shop by opening free-trade zones. So far, 10 such zones have been established across the country.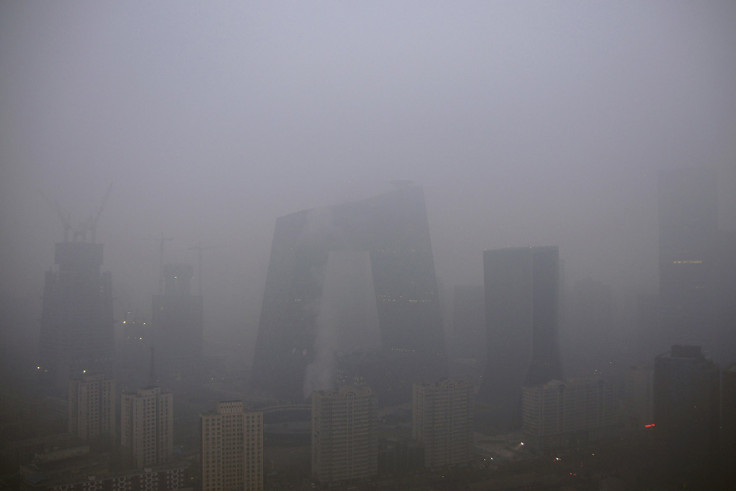 However, the Chinese government reportedly has no incentive to offer the Silicon Valley tech firm and will not provide it preferential treatment, likely because this might be seen as a bargaining chip for other car makers.
Tesla's cars reportedly cost 25% more in China than it does in the US.