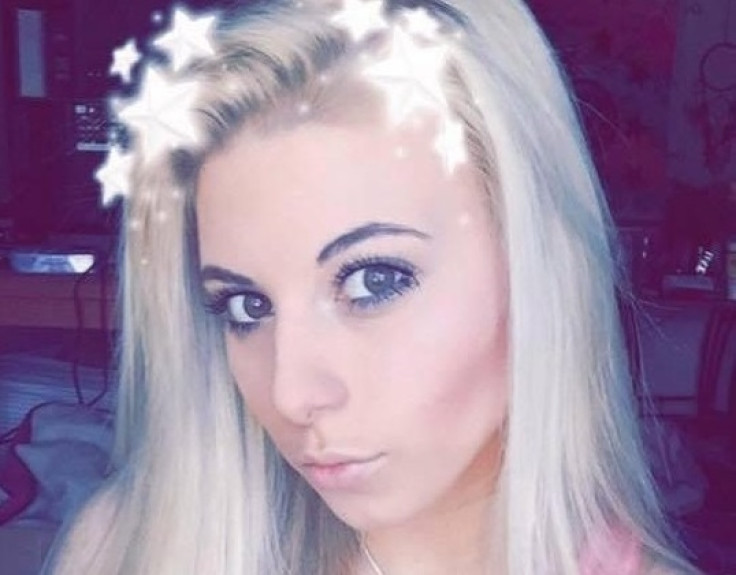 Police in Texas are investigating after a teenage cheerleader was killed when she was struck by a pickup truck driver, who later revealed he was using a court-ordered breathalyser at the time of the crash.
Alexis "Lexxy" Butler's Toyota Camry was struck by the pickup truck on the passenger side as she backed out of a driveway in her home city of Arlington.
The 18-year-old died a week after the crash, on Friday (17 November).
During the investigation, police noticed there were no tire marks, indicating the other driver had not tried to stop before the collision.
Police said the driver of the pickup later admitted to briefly looking down to perform a breath test on his court-ordered ignition interlock device and did not see Butler's car in time, NBC DFW reported.
The 31-year-old driver, who has not been named, was not under the influence of alcohol at the time of the crash, police added. He has not yet been charged with a crime.
Investigators are still trying to understand why the breathalyser device, which is supposed to monitor a driver's blood alcohol levels, was used while the vehicle was moving.
"Number one thing we'll look at is tracking down the original court order to read exactly what it said," said Lt. Chris Cook, with the Arlington Police Department.
"And more importantly for us, as a police department, is to determine what the manufacturer recommendation is as far as the guidelines in how to operate this type of equipment. It's very concerning to us, as a police department, that an individual may be operating some type of ignition equipment while they're in a moving vehicle."
Butler's family have told of their heartbreak over the tragic death of the teen, who was a keen cheerleader and dancer.
They said in a statement: "She was larger than life. Everyone loved Lexxy, her laugh, her smile, her bubbly personality. She touched so many people's lives in just her short 18 years, more than most will touch in a lifetime.
"Her legacy will continue to live on through her final selfless act of organ and tissue donation, which she elected. She will continue to touch lives even in death."