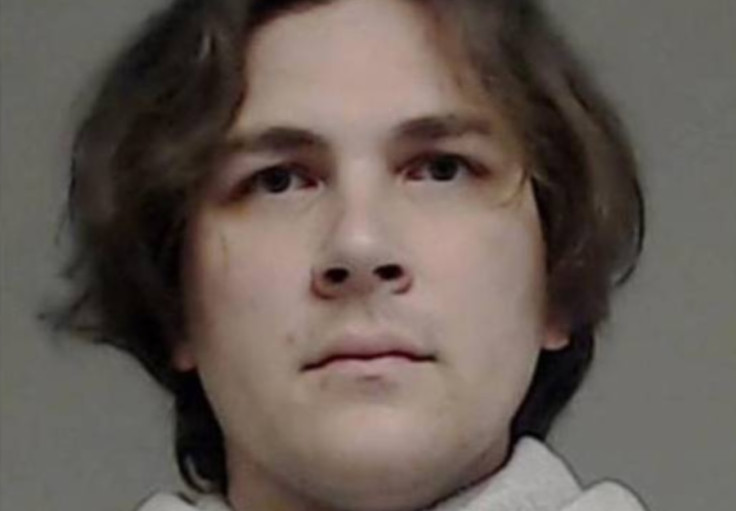 A Texas father attempted to revive his six-month-old dying daughter by placing her in a refrigerator after he left her in a sweltering car for hours, say prosecutors. Michael Thedford, from Melissa, around 40 miles (64km) north of Dallas, was arrested by police on Tuesday 21 June.
An arrest warrant, released the next day, revealed that the father had desperately tried to save the life of his dying baby by placing her in a refrigerator. The warrant says that the father-of-three told officers he had taken all of his children to daycare at about 9am.
The 33-year-old left his five-year-old and three year-old children at the daycare centre but as his youngest child, named locally as Fern, was suffering with a virus and a fever, he decided to take her home.
On arrival back at his house the warrant alleges that Thedford went inside his house and fell asleep waking around 1pm, roughly four hours later. To his horror he had left the child in the car outside the property in estimated 91 degrees Fahrenheit (32.7 C).
He found her unresponsive before taking her into the house before placing his daughter in the refrigerator "for an undetermined length of time prior to calling 911."
The warrant goes on to say the unemployed high school teacher then called his wife while trying to perform CPR on his child. When officers with the Collin County Sheriffs Department arrived at the scene shortly afterwards the baby was found dead in the kitchen.
Thedford said that his wife, a vet, was at work at the time of the incident. He was arrested on a charge of manslaughter and later released after posting a $20,000 bond. Child Protective Services are investigating after the incident.
According to KidsandCars.org, 16 children have died in hot car related deaths in the US in 2016- more than double the seven reported at the same time last year.
In a similar case, a judge in Arkansas was arrested on suspicion of negligent homicide after the death of his 18-month-old son who was left in the back seat of a car in sweltering conditions for five hours. Before his death, toddler Thomas Naramore, son of Wade Naramore, had to withstand temperatures of 100F (37C) after his father accidentally left his son in the car for a whole afternoon.