An 'abusive' Texas man is accused of shooting dead a 13-year-old girl and injuring her friend as they walked home from school. Kody Lott is facing murder charges after he allegedly gunned down Lauren Landavazo and Makayla Smith, both 13, from inside his SUV in Wichita Falls on Friday 2 September.
Landavazo later died due to the gunshot wounds whilst Smith underwent surgery and remains in a stable condition. The shooting was said to have taken place in an alleyway with Lott going on the run for two days before he was apprehended on Sunday.
According to reports Lott was initially arrested for possessing a prohibited weapon but then allegedly confessed to the double shooting to police. Lott now faces charges of murder, aggravated assault and possession of a prohibited weapon.
Police say the 20-year-old suspectopened fire on the two girls from his Dodge pickup truck at about 3.30pm. Both of the girls were pupils at the nearby McNeil Middle School.
Following the shooting his ex-girlfriend Hailee Clayton spoke to News Channel 6 to say she was physically abused by him during their two-year relationship and his harassment continued until the very day of the alleged murder.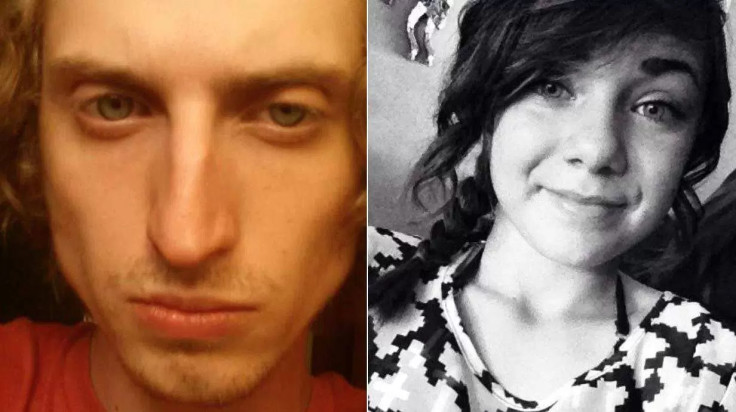 "I had a seatbelt wrapped around my throat, he pushed me down the stairs and busted my head on the dash of his car. It was just a really abusive relationship."
Clayton, who now has a child with her fiancee, showed a text message to the broadcasters from Lott received at 10:22am on the day of the shootings. She added: "He was saying he wanted to kidnap all three of us and torture my son and I in front of him [fiancee] and make him watch."
Superintendent Michael Kurht of the Wichita Falls ISD said: "Please know that the district is coordinating efforts to provide grief counsellors for students," the statement said. "As soon as we have more information about those resources, we will pass that along to you."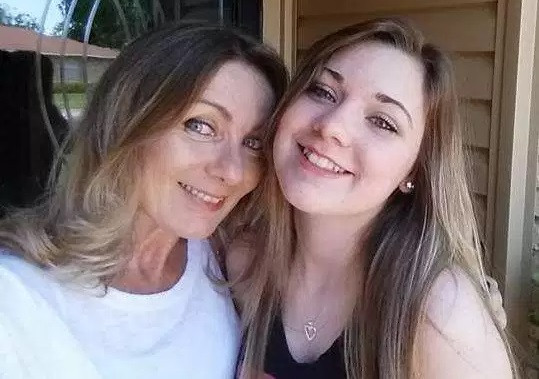 Before Lott's arrest, Ladavazo's mother, Bianka, wrote a message to her daughter's murderer. "To the MURDERER !!!!!! This beautiful girl was our miracle baby that you just taken away from us," she wrote. "You will be found, you will pay the price for shooting her down in cold blood!!. You no good son of a b**** watch out..we will not rest till you are Caught!!!!!!!"