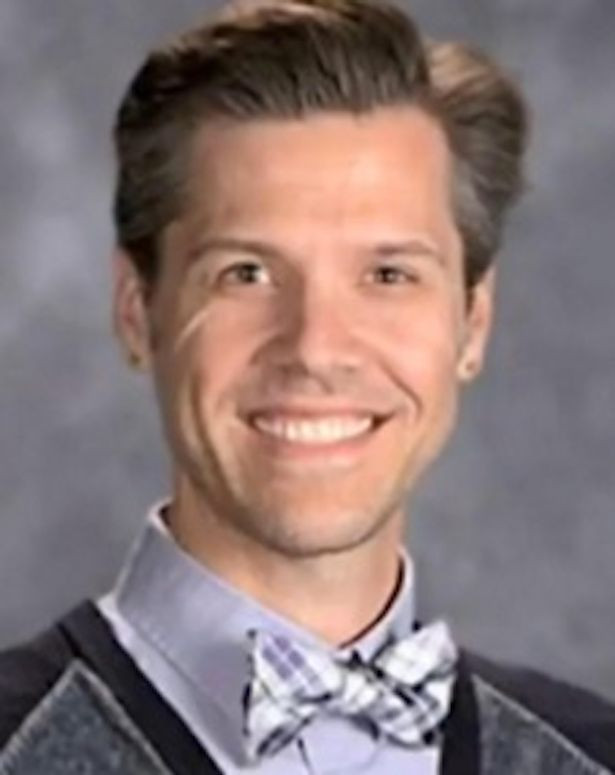 A Minnesota primary schoolteacher and his husband have been found dead on a beach in a 'murder-suicide' following allegations they sexually abused teenage boys. Aric Babbitt, 40, and his spouse, Matthew Deyo, 36, were under investigation after a 16-year-old boy claimed he was in a sexual relationship with the pair.
Police attempted to speak to the couple about the claims at their home however, Babbitt, a teacher at Lincoln Elementary School who taught children as young as six, and Deyo refused to provide a statement.
On August 14, the boy reportedly told detectives that Babbitt offered support to him when he came out as gay to his family. As the alleged relationship progressed he said the pair gave him underwear as gifts, took him to a jazz concert, promising him an overnight stay in hotel where they allegedly had sex with him.
The teenager, who cannot be named for legal reasons, is believed to have handed pictures of himself naked with Babbitt to police. The boy told police he didn't want to get involved in a relationship with the pair, but was unsure how to say no to his former elementary school teacher and mentor.
On August 16, investigators searched the couple's home where they found a hidden camera in the bathroom. One of the accusers said that Babbitt had shared x-rated images of himself with him and encouraged him to masturbate in the bathroom.
At least two other victims also reportedly came forward claiming they had been preyed on by the couple Mirror Online reports.
Babbitt was suspended following the allegations against him and his partner, however Babbitt and Deyo had not been charged with any crime.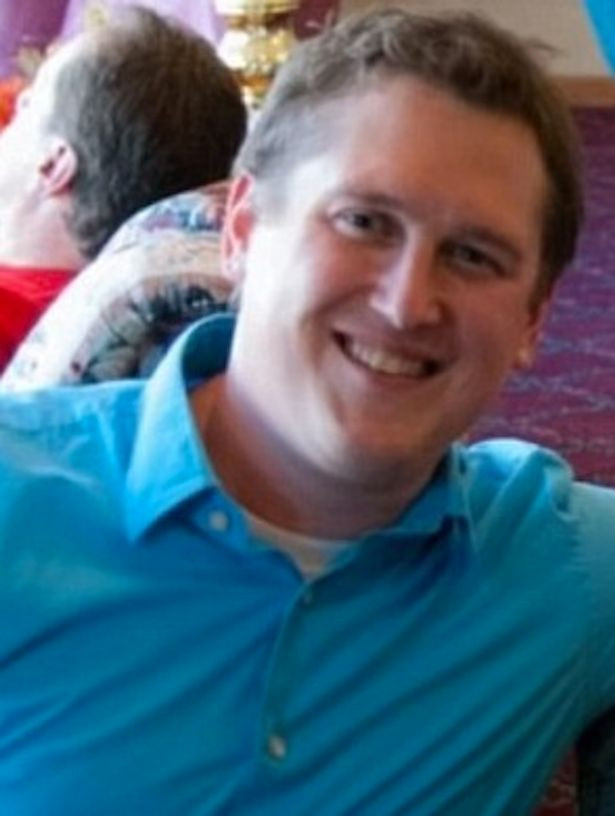 Nine days later, the couple left their home and travelled to Washington State after borrowing Deyo's brother's gun. They claimed they were 'going camping' and needed the weapon for protection from bears. On the evening of August 24 they were discovered dead by a kayaker on a beach on Lopez Island with gunshot wounds to the head. Witnesses on the island reported hearing gunshots at around 8.30pm.
A coroner has since confirmed that Deyo shot his husband, before turning the weapon on himself and pulling the trigger, Mail Online reports. The gun was reportedly discovered near the bodies, alongside a suicide note.
Babbitt's sister, Sara, said the family had received a letter from the couple in which they made reference to the child abuse investigation stating that they "'felt like they didn't have an out and ending their lives was best for them." "We received a letter from them in the mail yesterday," she said. "We are all devastated and in a lot of pain."
Coroner Gaylord recorded a verdict of homicide in Babbitt's death, while Deyo was ruled to have died by suicide. The investigation into the alleged sexual abuse is ongoing.
________________________________________________________________________________________________________
The Samaritans provides a free support service for those who need to talk to someone in the UK and Republic of Ireland. It can be contacted via Samaritans.org or by calling 116 123 (UK) or 116 123 (ROI), 24 hours a day, 365 days a year.
If you or someone you know is suffering from depression, please contact a free support service at Mind.org.uk or call 0300 123 3393. Call charges apply.