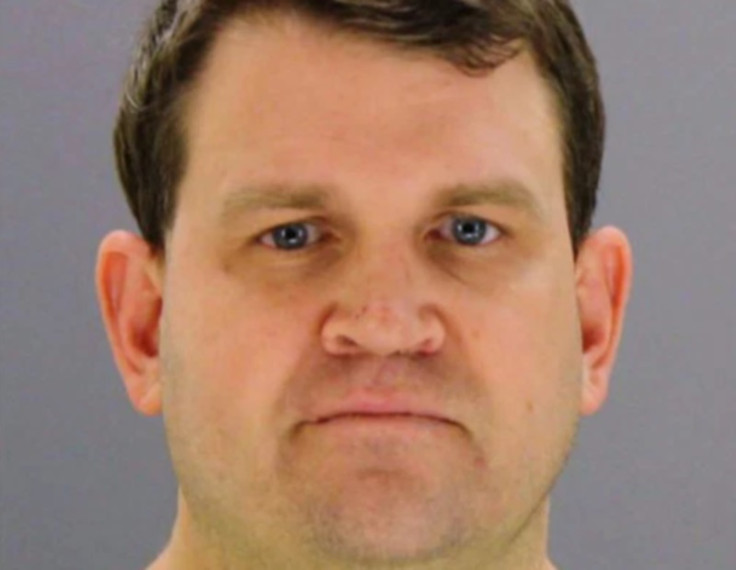 A Texas neurosurgeon dubbed 'Dr Death' by local media has been jailed for life after being found guilty of maiming a woman during surgery.
Christopher Duntsch, from Dallas, was found guilty of paralysing a patient during botched surgery in 2012.
The 44-year-old had his medical licence stripped in 2013 following a series of operations that ended with two patients dead, four maimed and several others with surgical waste sewn up inside of them.
The waste included improperly placed screws and plates in patients' spines. One patient left the operating theatre with a sponge inside their body.
Jurors in the Dallas County trial convicted Duntsch of injury to an elderly person and gave him the maximum sentence.
Prosecutors had accused Duntsch of numerous cases of malpractice between July 2012 and June 2013.
Caitlin Martin-Linduff, whose mother, Kellie Martin, died in 2012 following back surgery, said the sentence "won't obviously bring my mom back and it won't heal the 34 people that have been affected," according to the New York Post.
"But it will bring some sense of justice and particularly some sense of closure," she continued.
The newspaper said that records showed that Duntsch, who had been a surgeon for 17 years, had operated on the wrong part of one patient's spine and left another patient dependent on a wheelchair.
The Dallas Observer reported that Dallas County District Attorney Faith Johnson said that as Duntsch continued to perform surgeries after causing so many injuries his case was elevated from malpractice to criminal assault.
"He obviously knew at some point that what he was doing was criminal," Johnson said.
Duntsch was found guilty of the maiming of Mary Efurd who was 74 at the time of the surgery in 2012. Efurd lost a third of her blood and the full use of her legs.
"I trusted him," Efurd testified, according to the Dallas Morning News. "I trusted that he would do what was right."
The doctor who treated Efurd after the surgery, Dr Robert Henderson, said Duntsch had "done virtually everything wrong".
"It's as egregious as you can imagine," he said.