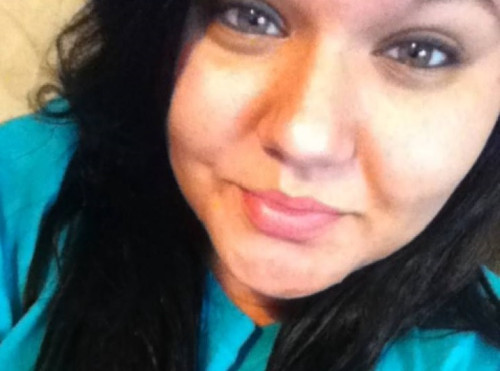 Two teenagers have been charged with the murder of a 15-year-old girl in what is believed to be an occult ritual killing.
On Saturday, Corriann Cervantes was discovered in a vacant apartment in Houston, Texas, with an upside down crucifix carved into her stomach.
According to prosecutors, the two boys "made a deal with the devil", then sexually assaulted and killed the 15-year-old victim.
Jose E Reyes, aged 17, and an unnamed 16-year-old boy have been charged with capital murder.
John Jordan, Harris County prosecutor, told the court how Reyes told his younger friend he had sold his soul to the devil. If the pair killed Corriann, the 16-year-old boy could sell his soul too.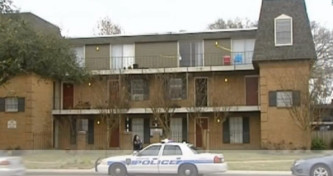 The prosecutor explained that the Reyes' family went to authorities after the teenager made "some admissions" about the incident.
Jordan said: "They did the right thing. Clearly they were offended by his conduct."
Within the Reyes' family home, there had been "some signs of devil worship and things of that nature".
Jordan said the younger suspect had confessed the murder to police, telling investigators Cervantes attempted to escape when she was attacked by the boys.
Cervantes was reportedly beaten, stabbed and sexually assaulted in the Houston apartment. There was also evidence of occult activity.
Corriann was allegedly beaten with an ashtray and a toilet lid. She had reportedly been strangled and her body revealed puncture wounds to her face, likely from a screwdriver.
According to police, Cervantes' partly clothed body was discovered early on Saturday, when a resident of the building noticed the door to the vacant flat was open. She was reportedly abducted on Wednesday.
Due to the extent of her injuries the exact cause of death has not yet been identified.
The prosecutor said: "During the course of events, the teenager screamed, 'Why are you doing this to me?'"
He added: "What happened in that vacant apartment was sadistic. What will eventually happen... will be justice."
Reyes is being held without bail at the Harris County jail, while the younger defendant is being detained at a juvenile detention facility because of his age.
No decisions have yet been made as to whether the 16-year-old will be tried as an adult. Neither suspect are eligible for the death penalty because they are under 18.