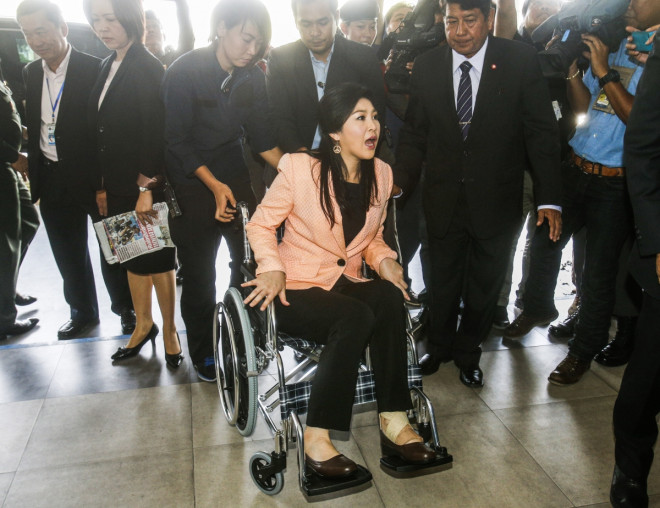 In a fresh blow to Prime Minister Yingluck Shinawatra, Thailand's Constitutional Court has declared invalid the snap parliamentary elections held in February.
The verdict is likely to stoke new tension in the protest-stricken southeast Asian nation.
The 6-3 ruling was made as polling did not take place on the same day all over the country.
The court took up the case following a complaint lodged by a law lecturer at a university, part of a string of legal challenges which the Shinawatra administration is facing.
The court also ordered the Election Commission to conduct fresh elections after discussions with the interim administration.
The snap polls were called by Yingluck following months-long anti-government protests, but the vote was boycotted by the opposition. Her party, Pheu Thai, was widely expected to win the elections.
On the eve of the court's outcome, the Democrat Party, Thailand's main opposition, said they might boycott fresh elections as well.