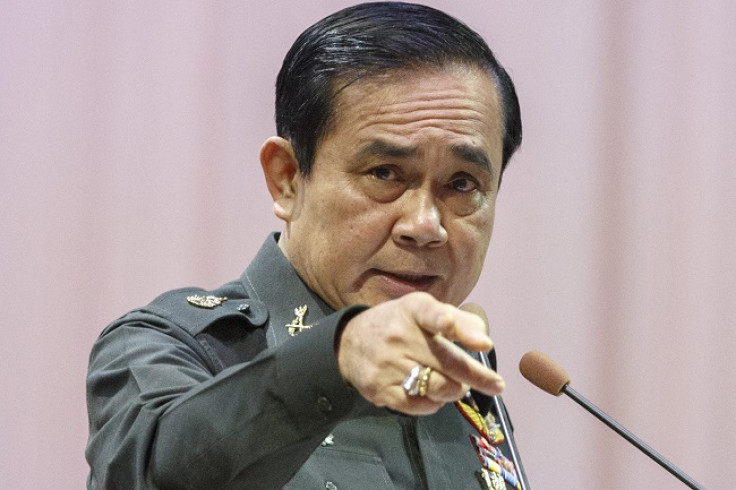 A man in Thailand has been sentenced to 35 years in prison for posting defamatory material about the royal family on Facebook. The verdict by the Thai military court on Friday (9 June) is believed to be the harshest sentence yet for insulting the monarchy.
Vichai Thepwong, 34, a former insurance salesman, was convicted of 10 counts of Thailand's strict lese-majeste law.
He was initially sentenced to 70 years, but the jail term was halved after he pleaded guilty to the crime, Reuters reported.
Vichai was arrested in the northern Thai city of Chiang Mai in 2015 after he was caught allegedly posting messages and pictures of the royal family on a Facebook account that reportedly belonged to a different user. He posts were deemed insulting to the monarchy.
"The court punished him with seven years per count. Altogether he was given 70 years, but it was reduced in half because he confessed," said Yingcheep Atchanont from iLaw, a legal group that tracks royal defamation cases.
Thailand is known to have punished those who have hurled insults at the reigning monarch. It is a crime under Thai law, where offenders can be jailed for up to 15 years.
However, Vichai's conviction is the heaviest sentence ever pronounced by a Thailand court as it beats a similar sentence that was handed down in 2015.
"This is the longest sentence for Article 112 [section of the criminal code dealing with insults to the monarchy] verdicts ever recorded," iLaw said.
Vichai's lawyer said he would not appeal against the sentencing. The accused has been in jail since his arrest.
"He wants the case to end, and wants to petition for a royal pardon," Reuters cited Khumklao Songsonboon, who works for Thai Lawyers for Human Rights, as saying.
At least 73 people have been brought to books under the royal defamation law since that junta government came to power following a coup in 2014, iLaw said.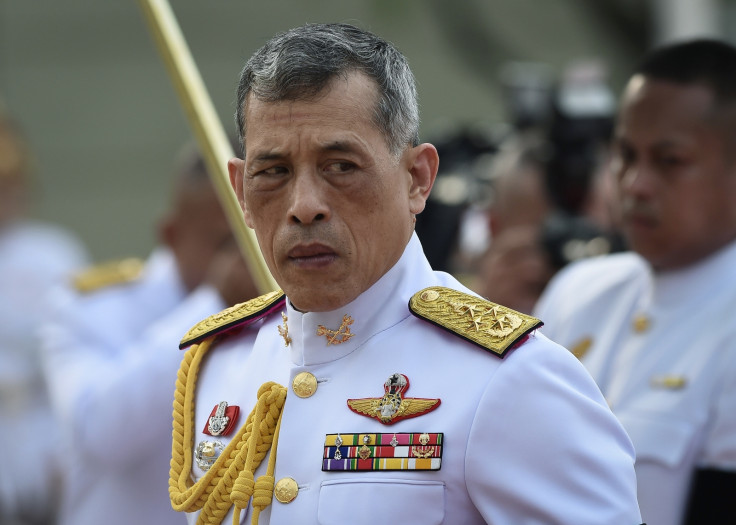 In a separate incident, another Thai man was reported to have been convicted for uploading an audio clip from that was deemed insulting to the monarchy. He was sentenced to five years in jail on Friday (9 June), but was halved after he pleaded guilty.
The number of royal defamation cases reportedly increased as prosecutions are continuing under Thailand's new King Maha Vajiralongkorn, who ascended to the throne in late 2016 following the death of King Bhumibol Adulyadej.
However, in December, Vajiralongkorn commuted the sentences of up to 150,000 prison inmates and that included some of those who were convicted under the lese-majeste law.