Japan's Diet Parliament has approved a one-off bill, paving the way for the ageing Emperor Akihito to hand over the Chrysanthemum Throne to his son Crown Prince Naruhito. It is believed to be the first abdication by a Japanese emperor in nearly 200 years.
Besides unanimously passing a special law on Friday (9 June), the parliament also proposed that the Shinzo Abe government consider letting female heirs to ascend the imperial family, opening the door to modernising the monarchy.
The date for the emperor's abdication will be decided by the government within three years from the day of the promulgation of the legislation. Local media reports suggest that the government envisions late 2018 as a possible timing. Akihito, who turns 85 next year, would mark nearly 30 full years on the Chrysanthemum Throne as the emperor.
Reports of the emperor's desire to retire surprised Japan when they emerged in July 2016. In a rare televised speech in August, Akihito announced his wish to abdicate citing age and health concerns. He has undergone a heart surgery and a treatment for prostate cancer, which has led to fear he might not be able to fulfill his royal duties.
Who is Crown Prince Naruhito, who is seen as 'fresh breeze' for the monarchy?
Born in 1960, Crown Prince Naruhito is the eldest of the three children of Emperor Akihito and Empress Michiko, which makes him the heir apparent to the Chrysanthemum Throne.
He has two siblings Prince Akishino and Sayako Kuroda (formerly Sayako, Princess Nori).
According to Japan's traditional order of succession, Naruhito will become the 126th emperor of Japan.
Earlier in February, the Oxford graduate expressed his readiness to ascend the throne and also pledged to follow in his father's footsteps and "share the pain and joy of the people".
While studying medieval history at Merton College, Oxford, Naruhito was described as a "personable, although slightly shy young man" in a Foreign Office communiqué to the then British Prime Minister Margaret Thatcher's aides in 1984.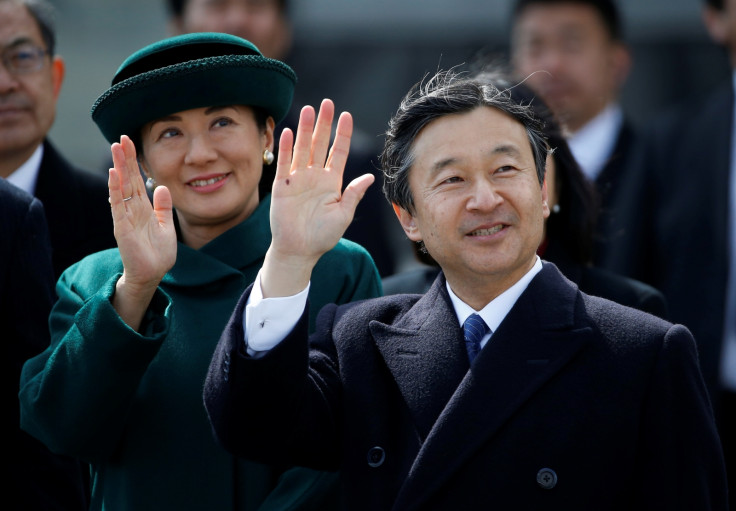 The communiqué also noted the crown prince's interests in music. He can play the viola, cello and piano, Japan's Kyodo news agency reported.
He was also interested in medieval transport, BBC noted. While at Oxford, he studied water transport on the Thames and also wrote a book about the river in the 18<sup>th century.
He had described his two years in Oxford as some of the happiest days of his life.
Masako Owada, the unhappy princess of Naruhito
Naruhito first met his wife in 1986, just after he had returned to Japan from Oxford.
Crown Princess Masako Owada, a Havard-graduate, reportedly rejected Naruhito's proposals twice and later reluctantly abandoned a diplomatic career to marry him. They got married in 1993 after a long courtship period.
Owada spent large parts of her early life abroad and is fluent in several languages.
She accepted Naruhito's proposal when he promised her that he would protect her with all his might. Concern about her future in the highly conservative royal institution was one of the reasons Owada took time in accepting the prince's proposal.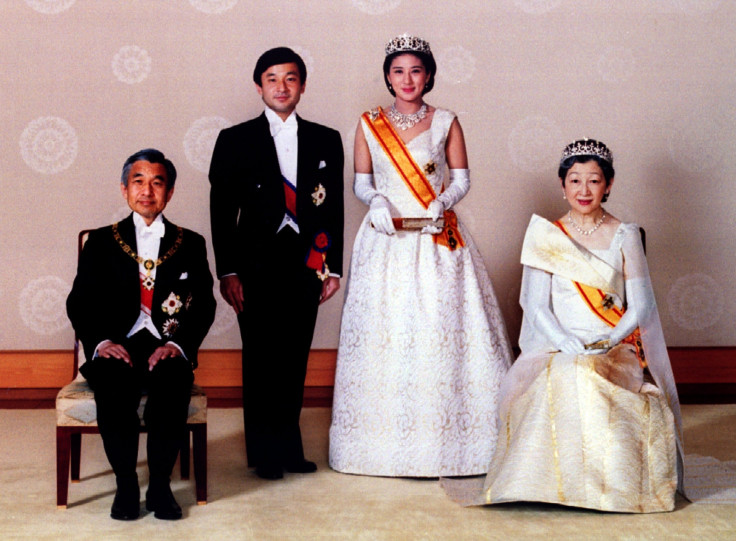 However, Owada struggled to adjust to royal life. There was also pressure on the couple to produce a male heir. The royal couple have a 15-year-old daughter, Aiko.
Japan's Imperial Household Law states that only a male heir can inherit the throne. And neither of Naruhito's siblings had sons.
A change to the law was briefly considered in 2005 to allow a woman to take over the throne. However, the plan was soon dropped after Akihito's second son's wife gave birth to a son, who can inherit the throne, the New York Times reported.
'Adjustment disorder'
Owada disappeared from public view in 2003 reportedly after she suffered from shingles. However, the imperial palace later described it as an "adjustment disorder".
In 2012, the princess acknowledged that she had been battling depression for more than a decade.
She still makes only rare public appearances, Reuters noted.
However, Naruhito is best known for his passionate defence of Owada. In 2014, he engaged in a tiff with bureaucrats who handle the royal family, saying that his wife had "totally exhausted herself" in the process of adjusting to palace life.
He accused palace officials of "moves to negate Masako's career and her personality".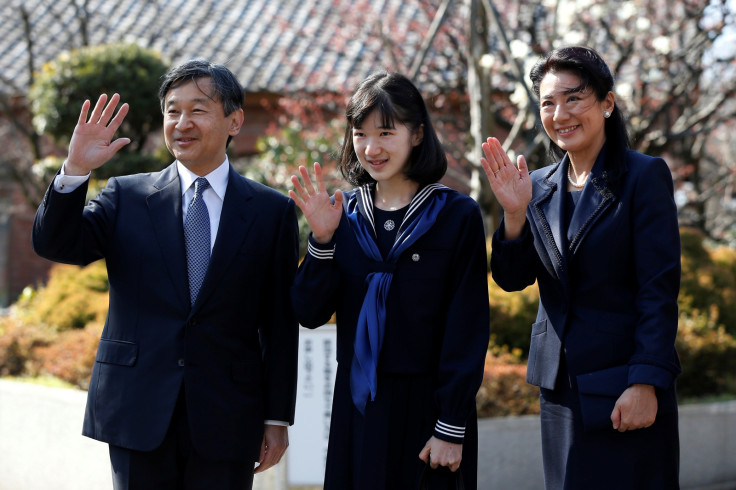 "Some women have been deeply moved by the crown prince's profound protection of Masako - you have to say that he followed through on his promise," BBC cited professor Kenneth Ruoff, an expert on the Japanese imperial institution at Portland State University, as saying.
The conservatives, however, term Naruhito's protection of his wife as "maudlin".
Challenges ahead for Naruhito
The crown prince has also hinted at bringing a "fresh breeze" to the monarchy, BBC reported.
He has already broken new ground, like advocating hands-on fathering, which is believed to be an uncommon practice in a conservative country that still follows a strong gender-based division of labour – both at home and work.
While Naruhito has promised to follow in his father's footsteps, there are speculations over his popularity in the country.
Unlike Emperor Akihito and Empress Michiko who have taken active roles in social welfare work and made clear what causes they backed, Naruhito and his wife have not taken much of new causes as a couple, Ruoff said.
The emperor has no political powers in Japan. But he has several official duties, like greeting foreign dignitaries and performing religious ceremonies.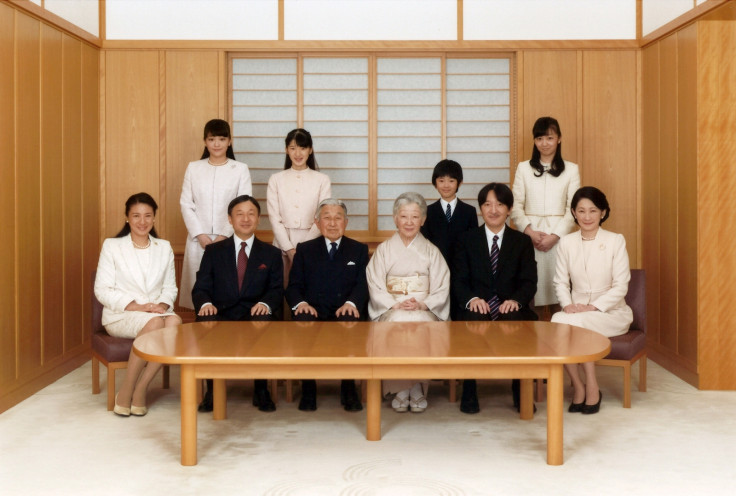 Naruhito also faces several challenges once he takes over the throne, including succession woes. There are only 19 living royal members. Furthermore, the law allows only male members to ascend the throne and the idea of including female heirs has long been debated in the country.
The idea of maternal bloodlines on the throne has particularly inflamed Prime Minister Shinzo Abe's conservative supporters as they believe only men should rule.