Thailand parliament to invite crown prince Maha Vajiralongkorn to become the new king
The official coronation can only take place after the royal cremation of the late king Bhumibol Adulyadej.
Thailand's parliament began the process of naming crown prince Maha Vajiralongkorn the new king, more than a month after the death of King Bhumibol Adulyadej. The cabinet reportedly submitted the crown prince's name to the National Assembly on Tuesday, (29 November).
The assembly speaker has to officially invite the crown prince to become the monarch. The prince will then have to accept the invitation for him to be declared king.
"After this, we enter the parliamentary process. We expect an audience [with the prince] within the next one to two days," Prawit Wongsuwon, the defence minister of Thailand said.
Reuters had earlier reported that the country is making preparations so that Vajiralongkorn can ascend the throne on 1 December. After the death of king Bhumibol on 13 October, the longest serving monarch in the world, the southeast Asian nation plunged into mourning. He played a stabilising role when the country went through decades of violent conflict.
The invitation to the crown prince to become monarch will alleviate the concerns of the public that the succession might not go as planned. In October, Prime Minister Prayuth Chan-ocha said that the prince asked for the succession to be delayed so he could mourn with the public.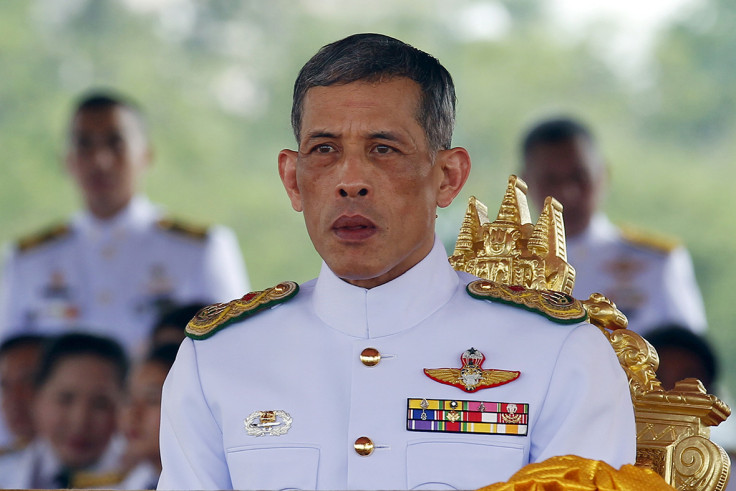 The prince has not made any public remarks about his father's death and news about his next steps has come through the government.
He will be known as King Rama X, or the 10th king of the 234-year-old Chakri Dynasty, and can only be crowned king after the royal cremation of his father, which will happen next year. Last week, the government said it will start building a funeral pyre for the late king next year and added that about 8,000 people will take part in the cremation ceremony.
A national legislative assembly member who did not want to be named said, "Today we are waiting for the government to send a letter to parliament. We expect this to happen imminently."
© Copyright IBTimes 2023. All rights reserved.