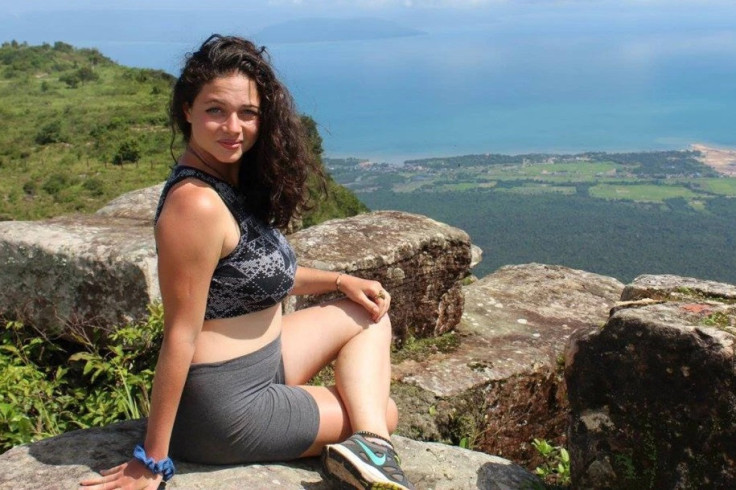 A teacher broke her back after plunging from a 150ft cliff as she fled from a sex attacker she had approached for directions in Thailand, according to reports on Tuesday (6 September). Hannah Gavios, 23, of New York, said that following her fall, she was sexually assaulted by the man whilst she lay unable to move in undergrowth.
Thai police have arrested a suspect who has allegedly confessed to assaulting the English teacher. The attack was said to have taken place at the beach resort of Krabi, Railay Beach, on Thursday 1 September.
Gavios had been working in neighbouring Vietnam and was in the country for just one day when the assault took place. She says she was offered help by a shop worker when she asked for directions but became suspicious when she was taken up a mountain in the pitch-black.
"I really thought I was going to die," Gavios said to the Daily Mail. "It was dark around 11pm and the only way to get back to my accommodation was by crossing the cliffs.
"I'd been travelling for 16 hours so I guess I wasn't feeling myself. While we were walking, he grabbed me and was holding me down and trying to take off my clothes."
In defence, Gavios punched the attacker and also went for his ear – biting it so hard "it almost come off". At one point, she said he was in so much pain he asked her to stop and they both "shook hands" before the panicked and disoriented foreigner tried to run away and she fell off a cliff.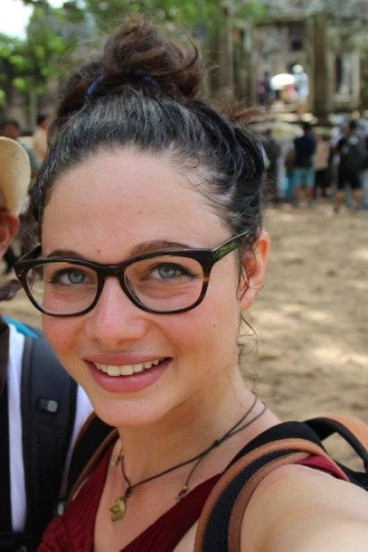 "I was honestly thinking I wouldn't survive," she added. "I hit my head a few times and landed with a big bump. I was screaming in pain. It was the most painful thing ever. I felt like a total vegetable. I felt completely vulnerable. I couldn't move anything".
Gavios says she fractured her spine and suffered head injuries in her fall and as she laid in the woods her attacker - who has since been identified as 28-year-old Apai Ruengvorn - came down the cliff and was alleged to have sexually molested her.
"I was stuck with this crazy person. I was in the woods in the bushes with wild snakes crawling on me while he was still continuing to harass me," she continued.
"He got on top of me. He took off his pants and masturbated on me. He didn't rape me but he did everything else. I really thought I was going to die."
Reportedly Ruengvorn left after a couple of hours returning with other people who took her to a hospital. Ruengvorn, who was taken back to the scene of the crime for an enactment, has been charged with committing obscene behaviour toward another person and causing serious injury.