Man raped Birmingham woman while filming it on his phone
Court heard how the victim was asleep at home when she opened her eyes to see her attacker coming towards her.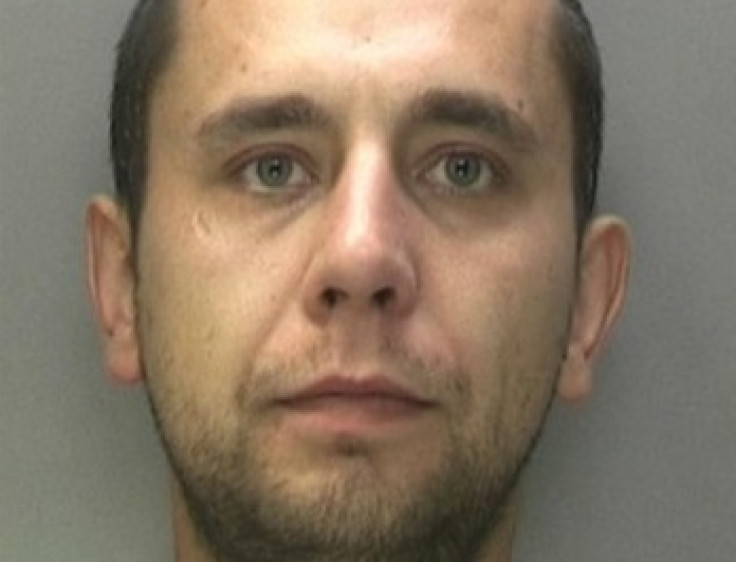 A man who broke into a woman's flat and filmed himself subjecting her to a humiliating rape ordeal has been jailed for 13 and a half years.
Arkadiusz Tomczyk, from Poland, was drunk and high on cannabis when he carried out the night-time sex attack at the woman's home in Birmingham.
The 30-year-old made video recordings of the incident before using a bucket of bleach to remove any DNA evidence from the crime scene.
A court heard how the victim had been asleep at her home in Handsworth on 6 July when she heard a noise at about 2am and opened her eyes to see Tomczyk coming towards her.
She screamed before he grabbed her by the hair and sprayed her in the face with pepper spray. Tomczyk then dragged her by the hair before throwing her against a coffee table and repeatedly hitting her in the face.
Prosecutor Martin Liddiard said Tomczyk took her into the kitchen, threatened to kill her and made the woman perform a sex act. He then tried to rape her. Before leaving, Tomczyk told the woman he would return to rape and murder her should she go to the police.
An investigation led to his arrest with officers finding at his home the pepper spray he had used along with two video clips of the attack on his mobile phone.
Tomczyk, of High Trees, Handsworth Wood, was jailed at Birmingham Crown Court on Friday (2 September) after previously admitting rape, attempted rape, sexual assault, assault and another serious sexual offence. He was sentenced to thirteen and a half years imprisonment and will remain on license for six years upon his release.
"I have to sentence you for an appalling, terrifying and sustained attack and ordeal you subjected your victim to in her own home," Judge Mary Stacey was reported as saying by ITV News. "You were high on drink and drugs. You chose to drink and smoke cannabis.
"You filmed her humiliation and degradation. You beat her up and you dragged her around by her hair and you had your wits about you because during the course of this you still found time to try and remove your DNA from her flat. No woman can imagine anything worse than what you did. She has remained brave and she still had the courage to report the matter."
The judge said that the woman was still in fear that Tomczyk would return, adding: "She has lost her independence and sense of self worth. She has been affected in every possible way. She will, I fear, never recover completely from what you subjected her to."
The court also heard that Tomczyk had previous convictions for swindling and fraud in Poland between 2004 and 2009.
© Copyright IBTimes 2023. All rights reserved.