'That is a sin': Jinger Duggar slammed for posting pic wearing pants and holding gun with Jeremy
'You are a bloody hypocrite!' commented a fan.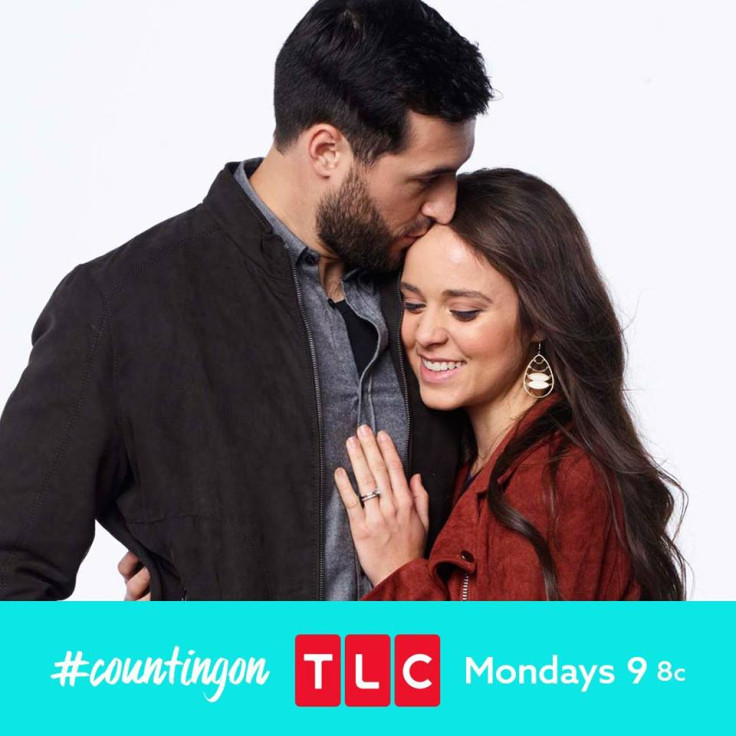 Jinger Dugger is not tied down by Duggar family rules, ever since she tied the knot with former soccer star Jeremy Vuolo in November 2016.
Recently, Jinger posted several photos on Instagram from her fun day date with husband Jeremy to a local shooting range in Laredo, Texas. Many of her followers were shocked because she was not only breaking Duggar's family's modesty dress rule but also seen holding a weapon.
Alongside the photo of her holding a gun, alongside the target, she wrote, "Ready! Aim! Fire!" She also posted photos of Jeremy holding a gun, and captioned it, "Target practice at the shooting range with my sharp shooter hubby @jeremy_vuolo"
Her followers didn't hold back while commenting on the post as one user called her a "bloody hypocrite" for wearing pants and holding guns.
A user called out Duggar family rules and commented, "You are a bloody hypocrite! What is a big Christian like yourself doing shooting guns, a weapon used to kill people? And why are you wearing pants? According to you and your hypocritical ass family, wearing pants is wrong and guns are evil."
He continued, "All you and family know to do is judge and put down people, but all of your sins more than everybody. What? you were dying to leave your own Christian parents so you could live how the heck you want? That is a sin, Ms Christian."
Many fans even criticised her for using guns and commented, "Godly" people playing with machines that are designed to kill.... no hypocrisy here!" Another noted, "I don't think Jimmy Bob would approve."
Some followers, however, stood with Jinger for not abiding by Duggar rules. A fan noted, "It's okay for her to wear whatever she feels comfortable in and wearing skirts gets tiring believe me I've done that my whole life and still do."
"I think some pants are just as modest as skirts if not more modest! You're awesome Jinger V!! ❤️, " commented another. A fan noted, "I like that you are finding your wings. Marriage and moving away from home means growing as a person, and discovering who you are. You are clearly figuring out who you want to be and I think it's great.
© Copyright IBTimes 2023. All rights reserved.