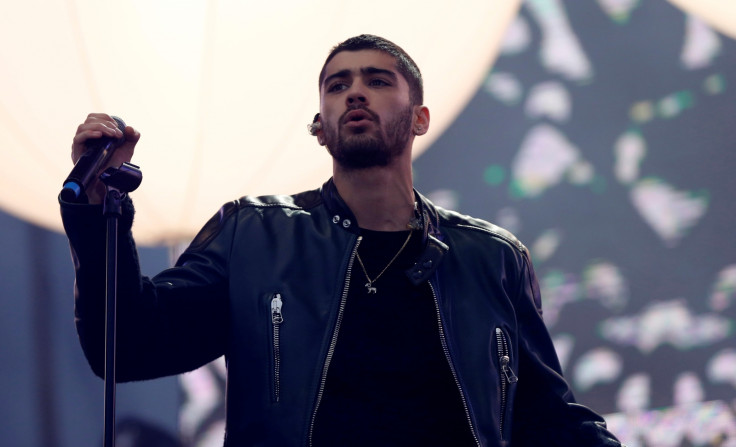 Zayn Malik has been rocking the close-crop hairstyle these past weeks so one can imagine the shock to fans when he posed for a photo showing off a completely bald head. On 3 September, the singer's mother, Trisha Malik shared a pic with her son and his girlfriend Gigi Hadid on Instagram in which the Pillowtalk hitmaker has a smooth-shaved scalp.
Malik did still sport his scruffy beard but the new hairstyle (or lack thereof), is not going down very well with his fans. "Dear Zayn Malik, why did u need to make yourself bald you had the best hair ever," one fan tweeted while another hoped that it was some kind of joke. "Please say Facebook is lying to me," she wrote.
The 24 year old is expected to release his new single Dusk Till Dawn featuring Sia, on 7 September and some of his followers are hopeful that the shaved look is courtesy a make-up artist (for the accompanying video) rather than a razor.
Just a day prior to the bald post, Trisha had shared another group photo to celebrate the Muslim festival of Eid al-Adha in which Malik still had his few millimetres of hair. The 2 September post also featured Gigi along with her mother Yolanda Hadid.
The couple's mothers seem to be in full support of their romance. Ahead of Trisha's photos, last week, Yolanda also shared a photo of her model daughter and her boyfriend sharing a warm hug. "Summer Loving....... #Family," the former Real Housewives of Beverly Hills star captioned the pic.