This Is Us star Mandy Moore reveals she wasn't the first choice for Rebecca's role in NBC drama
Actress surprised by the number of This Is Us fan theories that explore the reasons for Jack's death.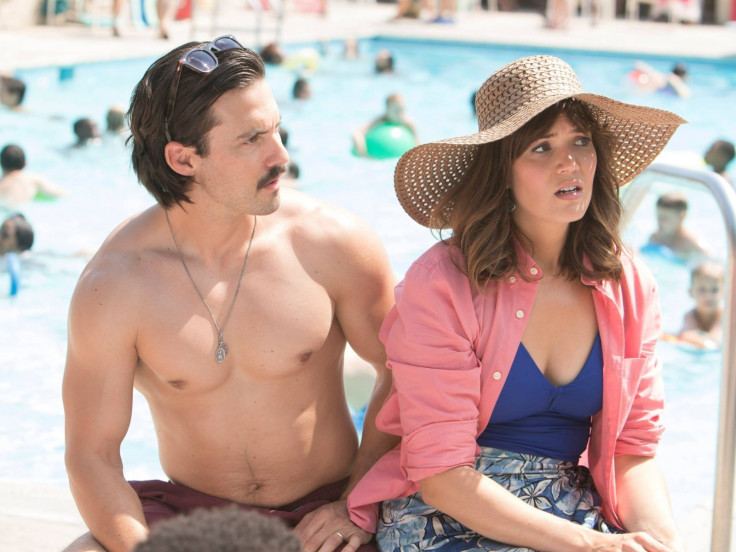 Actress Mandy Moore, who has been busy with the promotions of her upcoming thriller, recently opened up about the casting of lead duo Jack and Rebecca in NBC's hit show This Is Us. While she confirmed that co-star Milo Ventimiglia was indeed the first choice for the role of the Pearson patriarch, the actress expressed doubts when it comes to her casting.
"That's not true," Moore shot back when she was asked about Ventimiglia's claims that This Is Us creator Dan Fogelman was looking for someone else to play Jack.
"Because he's Milo and he's sweet and has no ego," the American actress told Entertainment Tonight explaining her co-star's comments. "When I went in to test for it and there were a couple of other guys, I knew going in that he was the one that they wanted. So that's just Milo deferring, he's just too sweet."
Although Moore had great faith in the Gilmore Girls star, the same couldn't be said for the actress herself, who has carved an acting career for herself over a period of almost two decades.
"Auditioning for any project is such a crapshoot and I just feel lucky that, somehow, I lucked out and got to be a part of it," she said implying that she might not have been the first choice for the role of Rebecca on the NBC dramedy.
This Is Us, which went on to garner rave reviews with its emotional storyline about the Pearson parents, their twin children – Kevin and Kate – and their adopted son Randal, is currently on a hiatus. While the first season turned out to be a big hit, anticipations are high from season 2, something that's new to the showrunners.
"I think next season we're going to have to put some scripts on lock down," Fogelman told LA Times referring to the anticipation from season 2. "There's going to be big stuff happening...We're a bunch of dramedy writers. We're not used to this."
So far, the biggest cliffhanger in This Is Us is the events that led to Jack's death, something that might be explored in the upcoming season. But until then, there are several fan theories trying to explain the unfortunate incident.
"I am constantly surprised that there are articles like, 'The Five Most Shocking Things About this Episode,'" Moore adds about the fan theories.
© Copyright IBTimes 2023. All rights reserved.