Thor Ragnarok: Loki and Hulk to square off after God of Mischief's previous embarrassing beat down?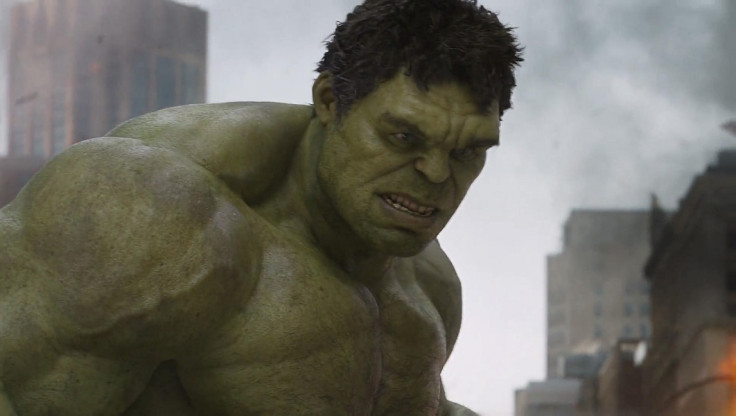 Tom Hiddleston has teased a possible rematch between Loki and Hulk in Thor: Ragnarok. He also disclosed that Loki's nightmare encounter with the Hulk in the previous instalment of the Thor franchise will play a role in the movie's plot.
Loki was beaten senseless during the end moments of The Avengers by Hulk. The scene inside Stark Towers was comical as Loki was thrashed like a rag doll for the first time by a mortal (Hulk). In the scene, Loki says he will not be intimidated by Hulk, who then suddenly grabs hold of Loki's legs and starts slamming him on the floor numerous times.
Loki will not be pleased to come across Hulk after the beating he received at the hands of Mark Ruffalo's character.
"And let's not forget that it's no secret that um, that the Hulk shows up in Ragnarok, and um, the last time Loki and Hulk were in the same room didn't go very well for Loki so, he's got a few chips on his shoulder, but um, yeah, it's fun, you'll see," Hiddleston said, according to iDigitalTimes.
Cate Blanchett will play the role of Hela, who will be the main antagonist in the film. Chris Hemsworth, Tom Hiddleston and Mark Ruffalo will be reprising the role of Thor, Loki and Hulk respectively. As of now it is not known as to whether Loki will portray the role of a villain as he did in Thor or a hesitant villain he played in Thor: The Dark World.
The movie opens in US theatres on 3 November 2017.
© Copyright IBTimes 2023. All rights reserved.