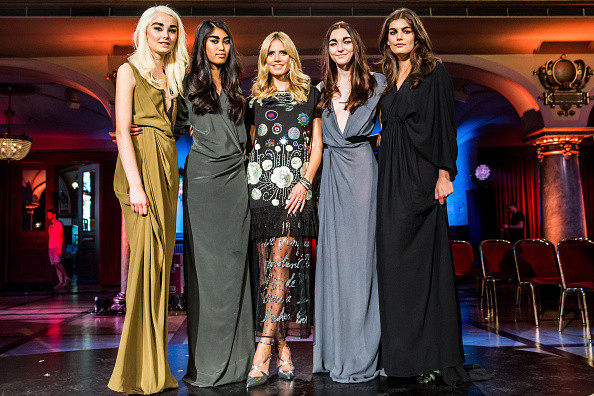 Thousands of spectators at the final of Germany's Next Top Model were evacuated after a bomb threat.
The TV beauty contest hosted by supermodel Heidi was being filmed at the SAP Arena in Mannheim, a city in south-western Germany, when the alert was announced.
German broadcaster ProSieben cleared the venue after a woman phoned warning that a bomb had been planted in the building. Organisers received the anonymous call at 9pm, and the evacuation took place at 9.30pm, SWR News reported.
Bild newspaper reported that model Klum and fellow judges Thomas Hayo and Wolfgang Joop were the first to leave the venue, before the audience was escorted to a car park.
Police said between 8,000 and 10,000 people were watching the live show. There were no reports of injuries.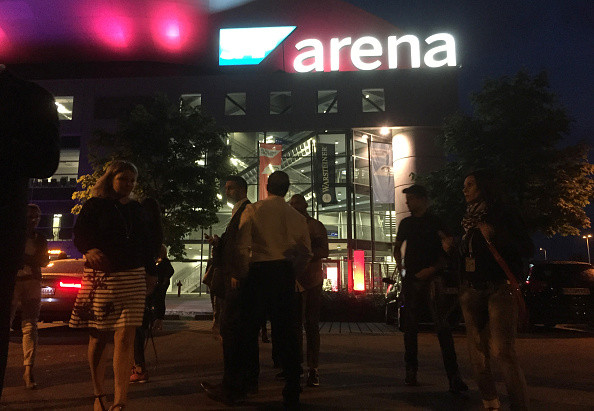 Klum later tweeted about the incident writing: "Lovely GNT fans, the evening didn't end as I had wished! Safety first!"
ProSieben said: "We're sorry. We'll no longer be broadcasting today."
A feature film was aired in place of the live final.