Thousands of North Koreans reported to be working in Russia in dire conditions
The workers have reportedly been sent to earn hard currency for the Kim Jong-un regime.
The Kim Jong-un regime in North Korea is reportedly sending thousands of poor citizens to Russia in exchange for hard currency. The shocking revelation has been made by Fox News, which found that about 50,000 North Koreans are working in Russia.
They are reportedly employed in gruelling and low-paid jobs and are subjected to cruel and violent acts. Besides, they are forced to hand over bulk of their earnings to the North Korean dictatorship.
The Human Rights Group Data Base Centre estimates that North Korea is earning more than $120m every year from the scheme, the US broadcaster reported.
"The North Korean government maintains strict controls over their workers' profits, in some cases probably taking 90% of their wages," Scott Synder, director of the Programme on US-Korea Policy at the Council of Foreign Relations, told Fox News.
"This is an issue that has been going on under the radar for a long time."
North Koreans have known to have helped construct a new soccer stadium in St Petersburg, where at least one citizen is reported to have died. They have also lent their hand in the construction of a luxury apartment complex in Moscow.
Apparently, some North Koreans are willing to be sent to Russia and have reportedly paid bribes for it as the situation back home is grim, Fox News reported.
A June report by the US State Department on human trafficking said North Korean workers in Russia had been subjected to "exploitative labour conditions characteristic of trafficking cases such as withholding of identity document, non-payment for services rendered, physical abuse, lack of safety measures, or extremely poor living conditions".
North Korea has been facing increased isolation because of repeatedly defying UN resolutions by conducting frequent ballistic missile tests.
The inflow of dollars is reported to be important for the country to finance its nuclear and missile programmes, more so because of international sanctions against the Kim regime.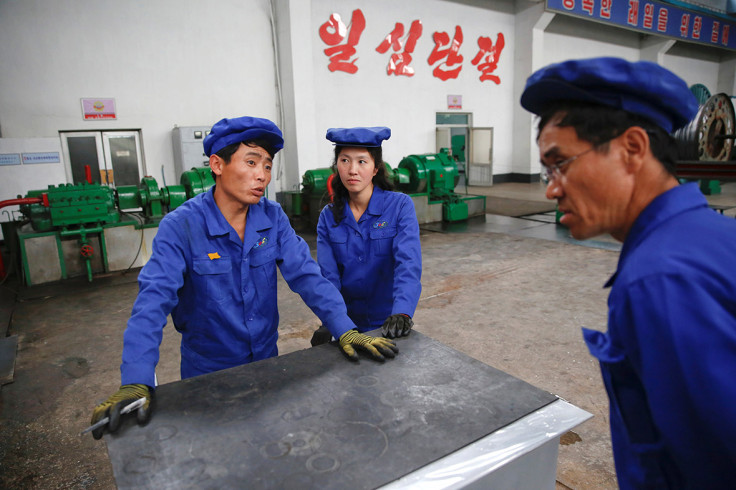 Overseas workers are required to pay $30 per person every three months towards Kim's government. Until early this year, this was optional but has since been made mandatory. The regime has increased the amount from $100 to $300 for some North Korean officials in China, the Seoul-based Yonhap news agency said.
At least 13 North Koreans are reported to have died in Russia – and a total of 40 people working in other countries too – last year between January and September 2016, a report on human rights conditions of workers revealed.
The deaths were believed to have been due to work-related accidents, illness and suicides because of alleged pressure from Pyongyang on its people to send back more money, Yonhap had reported in September.
Workplace accidents were recorded even in some nations like China, Kuwait and Angola.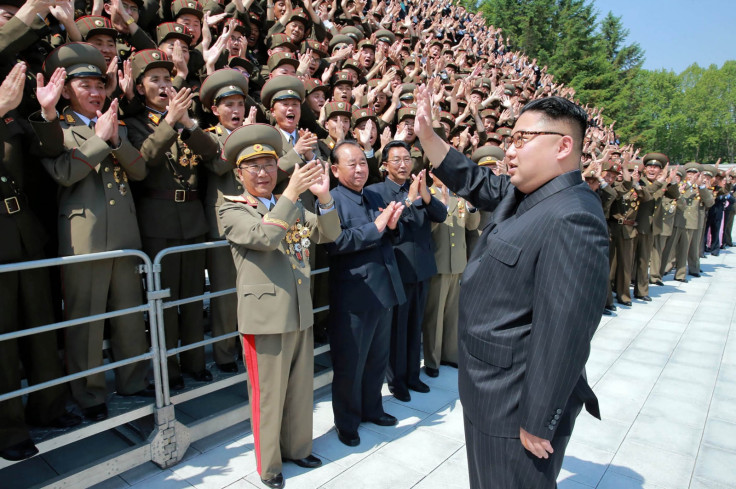 © Copyright IBTimes 2023. All rights reserved.