Game developer THQ has posted second quarter financial losses of £13 million and is now facing sale or bankruptcy.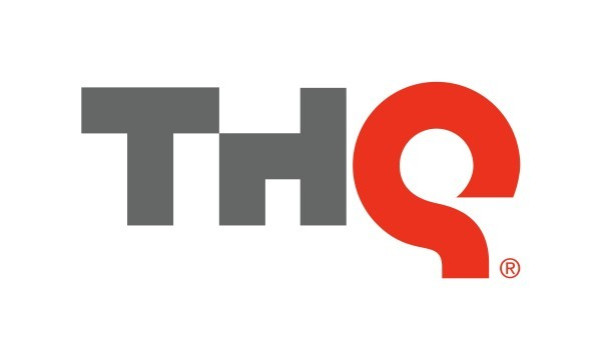 The studio, which recently developed Homefront and the Darksiders games has now hired Centreview Partners to "assist the company in evaluating strategic and financing alternatives intended to improve THQ's overall liquidity."
THQ has now pushed back many of its upcoming titles, including Company of Heroes 2, Metro: Last Light and South Park: The Stick of Truth.
In a statement made to Game Industry, THQ President Jason Rubin said the company was "excited" about both its overall position and the "pipeline of games beyond fiscal 2013, including the sequel for Saints Row: The Third, Homefront 2 and the as-yet-unannounced game from Turtle Rock Studios.
"In total we have 10 titles in development for fiscal 2014 and later, almost all of which are based on our own IP. We intend to announce more details about our future slate in the coming months.
"I firmly believe releasing our fourth quarter titles without extra time for polish in the current environment would lead to underperformance that could in turn lead to future additional capital shortfalls. But extending development schedules in order to make the best possible titles also has financial implications.
"Yet there can be no doubt which path has the greatest chance of leading to the long-term success of the company. We must follow the course that generates the highest quality games, and will establish THQ as a mark of quality for the consumer."
THQ's most recent game, Darksiders II has failed to reach sales expectations. It has sold 1 million units, well below the 2 million mark needed for the game to break even.
Wedbush Securities analyst Michael Pachter has said he is sceptical about THQ's turnaround strategy.
"August release Darksiders II has sold an estimated 1 million units to date, and appears to be struggling to approach its 2 million units break-even threshold.
"Darksiders II's performance and a history of game delays and cancellations leaves us skeptical that THQ can successfully execute its turnaround strategy, which centers on a streamlined release slate. If any of THQ's Q4:13 releases are late, liquidity is likely to be tight by next summer.
"Management has a track record of over-promising and under-delivering, and the company has been in turnaround mode for the last five years. The additional game delays, hiring of a financial advisor and refusal to take questions increase our skepticism that a turnaround plan can be executed before the company runs out of cash.
"We do not believe THQ is investable for most institutions."
Centreview Partners is advising THQ not to take calls from investors. The company's other upcoming games include Homefront 2 and a sequel to Saints Row: The Third.