Three Children Found With Throats Slit in French Town Dampmart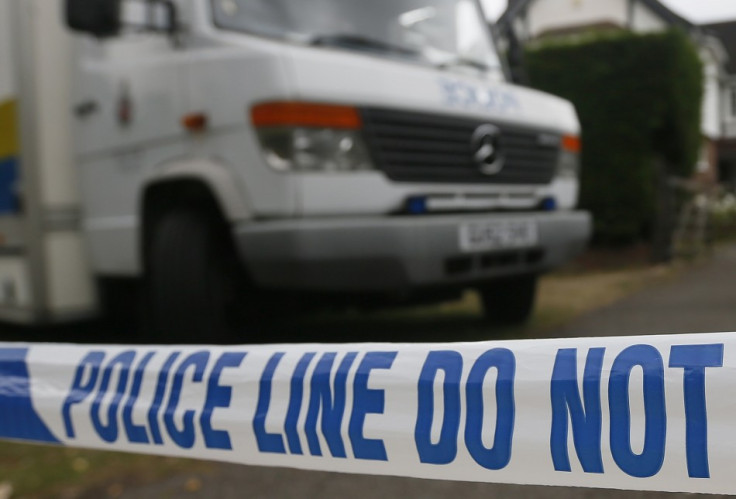 Three children have been found with their throats slit at their home in Dampmart, a French town on the outskirts of Paris.
Police have launched a search for the mother of the children, two of whom are boys.
Their father, a doctor, called the emergency services after returning home from work in nearby Lagny-sur-Marne to find his children suffering from stab wounds.
A nine-year-old girl and an 11-year-old boy had multiple stab injuries and died at the scene. Their 17-year-old brother was found alive but died from his injures later.
"The children had their throats slit but we are still awaiting forensic reports," a judicial source said.
The source added that authorities are "actively looking" for the mother, who is in her 40s. The children's bodies were removed from the family home at around 2.15 this afternoon.
According to investigators, the couple were having marital problems. Their father is said to be in a state of shock.
French news website directmatin.fr reports that a neighbour said the family were "quiet" and that they were "no problem". He said the younger boy was autistic.
This follows an apparently similar incident at the beginning of the month, where a young mother killed her three children and then took her own life in Saint-Gelais Commune, in western France.
The children in that case, all girls aged three and younger, were strangled to death. The 22-year-old woman's husband had killed himself the week before, local media said.
© Copyright IBTimes 2023. All rights reserved.