Staff working for Virgin East Coast trains have suspended plans to stage three 24-hour strikes that were due to start this weekend. Employees represented by the RMT Union were planning industrial action on Friday 19 August, Friday 26 August and Monday 29 August from 3am BST in a dispute over job cuts, working conditions and safety.
But the planned walkouts have been shelved with the Virgin franchise, which claimed the union had "returned to the table for further discussions". Meanwhile, RMT general secretary Mick Cash commented that the announcement "does not mean the dispute has been completely resolved".
The RMT, which is also in dispute with Southern Rail and Eurostar, said almost 200 jobs are threatened at Virgin Trains East Coast by the company trying to "bulldoze" through changes. The union wants employers to ensure guards will be present on every train and that rates of pay will be protected, among other things.
Whilst the train firm, which operates services to London, Edinburgh, Leeds and York, says they are making changes to customer-facing roles which it said "will help deliver clearer lines of responsibility for the customer experience on our trains" it assured staff of "no compulsory redundancies".
In a letter to members, RMT general secretary Mick Cash said: "Significant progress has been made with the company. This does not mean the dispute has been completely resolved. It has allowed your union representatives to go back into talks with management and to extend the deadline for taking industrial action to a further 28 days," reported the BBC
Virgin Trains' managing director David Horne said its timetable would have been "unaffected" by industrial action. "We're pleased that the RMT has agreed to suspend industrial action and continue talks," he said. "We want a service that focuses firmly on the customer and look forward to discussing these further with representatives of the RMT."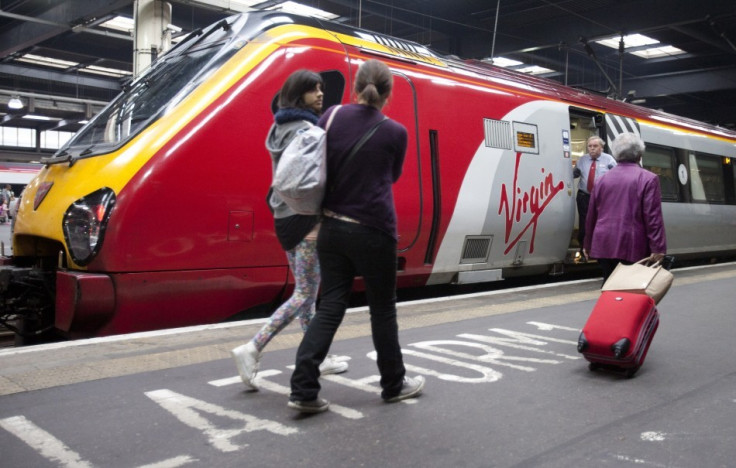 The move comes after 84% of those balloted backed strike action, while 90% voted in favour of industrial action short of a strike, on a turnout of 62%. The RMT had said the dispute involved about 1,800 members.