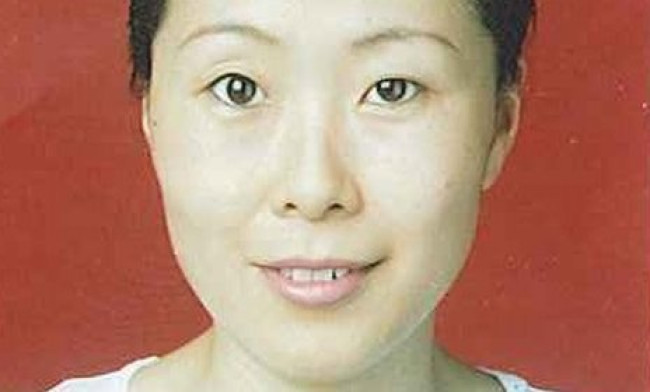 Three women have been arrested in connection with the murder of nurse Rui Li.
Dorset Police say the women, aged 25, 28, and 65 from Bournemouth, were being held on suspicion of assisting an offender.
Li's body was found dead in the boot of a silver Fiat Punto in Verwood Crescent, Bournemouth, four and a half miles away from her home on Friday night.
A Dorset Police spokeswoman said the women are helping officers with their enquiries.
Li's husband Pierre Legris, 60, was charged with her murder last week and remanded in custody. Her stepson, F3 Racing driver, Jonathan Legris, 26, who is due to appear before Bournemouth Magistrates' Court on June 17, has been charged with assisting an offender.
A post-mortem examination revealed the 44-year-old died from a blunt force trauma to the head.
The results of toxicology and histology tests are still pending.
Li was last seen alive by 18-year-old daughter Lu Yao on the evening of May 23. CCTV captured her last movements earlier that day as she drove out of the hospital car park in her Porsche Boxter car after finishing work.
Her mother reported her missing on Tuesday.
Police said Li moved to the UK from China a decade ago and had worked at Poole General Hospital since 2009.