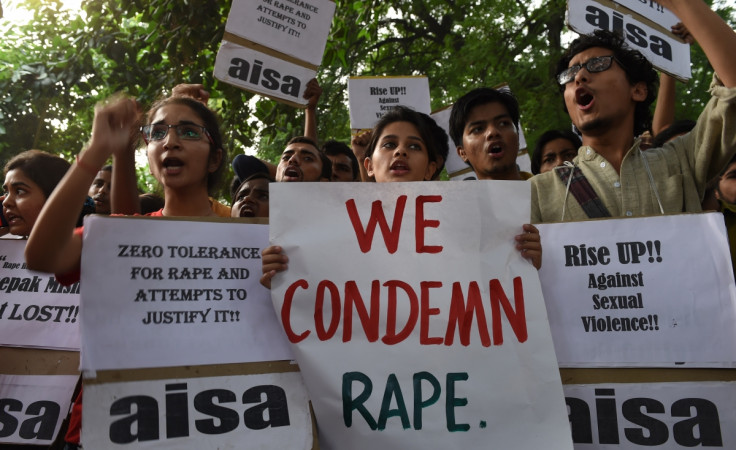 Three years ago the brutal gang-rape of a 24-year-old girl in a bus in the Indian capital of Delhi shocked the country. The victim died 13 days later while being treated at a hospital in Singapore, from the injuries sustained during the attack.
On 16 December, on the third anniversary of the crime, the mother of the girl who came to be known as Nirbhaya (meaning fearless) publicly disclosed her daughter's name: "Her name was Jyoti Singh."
Asha Singh spoke at a public gathering in Delhi saying, "There is no need for us to feel any shame. It is the perpetrators of heinous crimes who must feel ashamed of themselves."
Of the six men who were involved in the rape, one (Ram Singh) was found hanging from his cell in prison. Four other adult rapists were given the death penalty but their sentences have been put on hold following an appeal.
The 17-year-old accused was found guilty and remanded to a juvenile reform facility for three years. He is now set to be released after serving his sentence. The victim's father along with many others hoped the boy would be tried as an adult. Condemning the decision to release the boy on 19 December, he said, "Almost every day we read about even small girls being raped. If criminals like him are let off I fear what will happen to society."
Over 1,813 rapes have been reported in 2014, in Delhi alone. The actual number could be higher as many victims, fearing social stigma, are reluctant to come forward to file complaints.