Police are on the hunt for two violent robbers who attacked a sleeping pensioner in his bed and then ransacked his London home. They made away with an antique tobacco tin issued to the victim's grandfather when he fought in World War I.
The 70-year-old suffered a fractured skull when the villains entered his home in Lewisham at around 11pm on 22 September.
After brutalising the defenceless old man as he lay in bed they stole a number of valuable items from his home, including a treasured heirloom passed down from his war hero grandfather.
During Christmas 1914, Princess Mary gifted tobacco tins to every British soldier fighting on the front line in the Great War. The victim's tin was intact and passed down through the family as a proud reminder of the sacrifice their ancestor made for his country.
Now it is gone, much to the distress of the pensioner as he recuperates from multiple wounds to the head and face after being discharged from hospital.
"Attacking a vulnerable elderly man sleeping in his bed is as low as it gets," said Detective Constable David Vial of the Metropolitan Police.
"The theft of property from the house could well have carried out without this callous unprovoked and sustained assault which left the victim with terrible injuries," he added.
Princess Mary was the third child of Queen George V and Queen Mary – she was an aunt to Queen Elizabeth II and lived to see her niece take the throne.
In 1914 Mary was 16 years old and determined to do her bit for the British war effort. It was her expressed wish that every soldier at the front should have a tobacco tin emblazoned with her profile as a Christmas gift.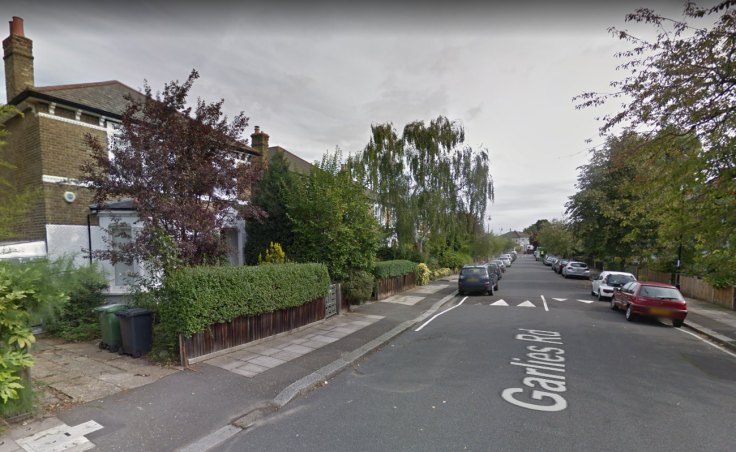 The iconic tins were also issued to casualties and the families of prisoners of war. Today, they remain cherished by the families of men who fought, and often gave their lives, for King and country.
DC Vial said the victim is now recuperating with his family after being discharged from a central London hospital. He described the victim's injuries in full, saying: "He received treatment for multiple wounds to the head and face, including deep wounds to the left eye and open wound to the head. He sustained a depressed skull fracture and fracture to the right eye socket."
Anyone with information concerning this attack is urged to call Lewisham CID on 101 or call Crimestoppers anonymously on 0800 555 111. You can also tweet information to police via @MetCC.