Brave Romanian builder hit moped mugger with a shovel to prevent attack on elderly couple
Alun Bujor intervened when Delon Reason attacked an elderly couple on Mitcham Road in South London.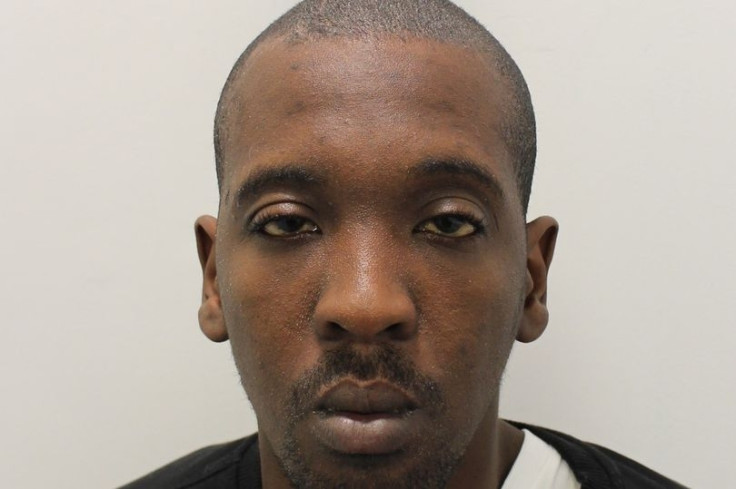 A moped mugger who attacked an elderly couple with a pole in South London has been jailed after a brave builder intervened with a shovel and then pinned him to the ground until police came. Delon Reason, 30, was sentenced at Croydon Crown Court on 2 October.
The Grenadian, who lived in Sydenham, was part of a moped gang that ambushed a Sri Lankan woman, 75, and her husband, 61, on Mitcham Road last month.
Reason and an accomplice approached the pair wielding metal poles. They had their eyes set on the woman's extravagant necklace, which she was wearing to a religious occasion.
The old man bravely put himself in between his wife and the attackers but he was struck with a weapon and injured, according to the Croydon Advertiser. The terrified woman was now completely at the mercy of her attackers.
Then, suddenly, a group of builders working nearby spotted the commotion and leaped into action.
Among them was Romanian Alan Bujor, 24. He took a shovel to Reason's accomplice then pinned Reason to the ground. Unfortunately, the other man escaped. But within minutes, police were on the scene to arrest Reason.
"I hit one with a shovel a couple of times and I think he must have been shocked. The guy who was with him escaped on the scooter so I threw myself on the other one [Reason]." Bujor told The Sun shortly after the incident.
"It was only later that I thought they could have had acid or knives and that made me shiver. I did what anyone would have done. I'm just glad the couple are OK."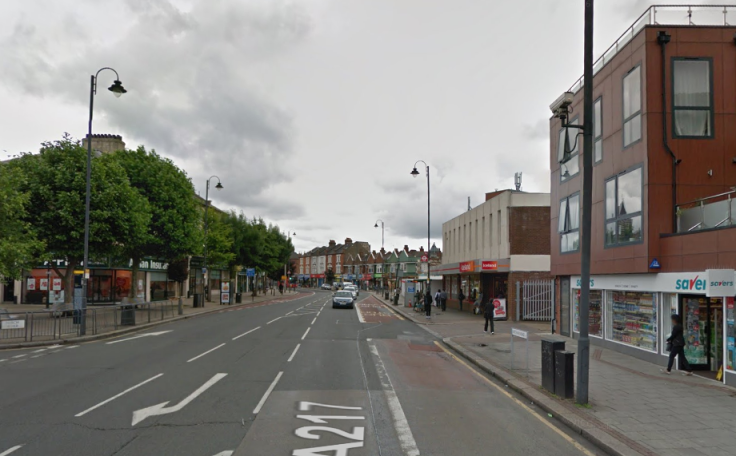 Reason pleaded guilty to robbery, assault, possessing an offensive weapon and cannabis possession. He was sentenced to four and a half years in jail by Judge Warrick McKinnon.
"That's as bad a street robbery as you can get, frankly," McKinnon said. "You rode around looking for likely victims to rob and you found them. You came upon two elderly persons who you would have seen as targets because they're vulnerable and unlikely to fight back. This calls for significant punishment."
Defending, Kath Jatter claimed Reason was forced into committing the crime because he owed someone money. She said he acknowledged the despicability of the act. Reason has previous convictions for drugs and robbery offences.
© Copyright IBTimes 2023. All rights reserved.