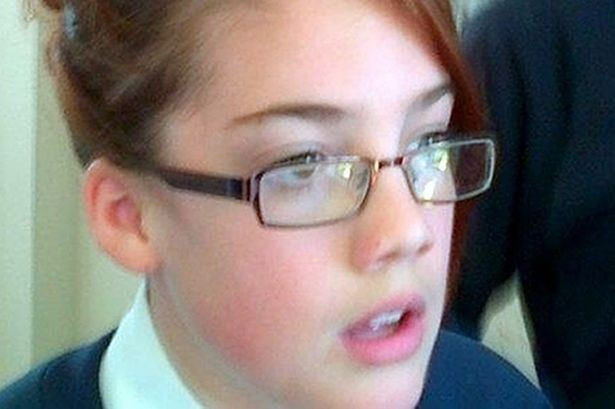 The grandmother of missing school girl Tia Sharp has been arrested on suspicion of involvement in the death of the 12-year-old girl. Christine Sharp, 46, was questioned by police after a body was found in her house in New Addington, near Croydon, south London.
The body has not yet been formally identified and a post-mortem examination is pending.
A 39-year-old man was also held on suspicion of assisting an offender. He was identified as Paul Meehan, Sharp's next-door neighbour.
With the arrest of Tia's grandmother, the total number of people detained in connection with the girl's disappearance has risen to three. Earlier, 37-year-old Stuart Hazell, boyfriend of Sharp was arrested on suspicion of murdering Tia.
The search for Tia's body was one of Scotland Yard's toughest tasks. The team viewed hundreds of hours of CCTV footage and finally narrowed down her whereabouts with the aid of sniffer dogs.
Though the arrests of two men were announced by Scotland Yard, an official announcement on Sharp is yet to be made.
"Clearly there will be many questions about the investigation into Tia's disappearance and I want to take this opportunity to clarify some of the speculation," said Commander Neil Basu, the police chief responsible for south-east London.
"This will be subject of the ongoing investigation and it would be wrong to jump to any conclusions until all the facts have been established," he said.
Tia, a student at Raynes Park High School, was enjoying the school summer holidays when she went missing on 3 August.
"It's the worst living nightmare ever. It doesn't end - we are hurting so bad inside," Maxine Carter, Tia's aunt, told the BBC.