Child Killer Stuart Hazell Trawled Web for Incest and Paedophile Sites
Jurors at Tia Sharp murder trial reduced to tears by shocking evidence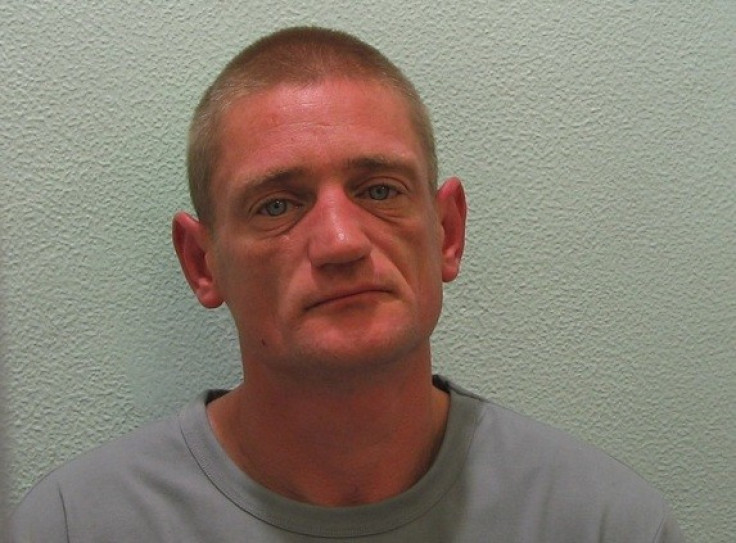 Child killer Stuart Hazell trawled the internet for incest websites and paedophile images while the search was on for Tia Sharp.
Hazell, who admitted killing the 12-year-old in a change of plea on Monday, viewed the illegal images while Tia's body lay upstairs in the New Addington home he shared with her grandmother, Christine Bicknell.
It emerged at Hazell's Old Bailey trial that he built up an archive of mobile phone images of Tia asleep in her room, which he stashed on two memory sticks.
The depth of his depravity was revealed to the jury by a photograph he took of her lying dead on a bed after he had killed her.
Hazell posed the body of Tia in a sexual position. That image reduced to tears some jurors when it was shown in court.
Tia's father, Steven Carter, called for Hazell to die for his crime.
"The four days of the trial were very hard to deal with, hearing the things Hazell did to Tia. He should serve his time and then be hung," he said.
It emerged that Hazell, a convicted drug dealer, also viewed images of bestiality.
Tia's last moments before Hazell killed her emerged during the trial.
After meeting at a railway station in Croydon, south London, they went shopping and then to her grandmother's home. Bicknell was working at a care home at the time, so the pair were alone.
It was then that Hazell sexually assaulted Tia in her bedroom. Her fingerprints were later found on his smashed glasses, in a sign that she fought back against him. It is likely he smothered her with a pillow to kill her.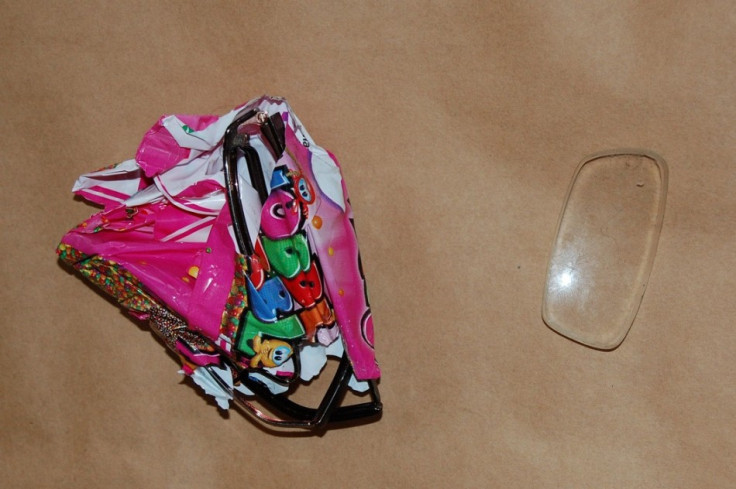 Her blood was found on a sex toy which he owned and his semen was on her duvet.
Depraved Hazell lied about what happened to Tia from the moment she vanished until he made his dramatic U-turn in court.
He joined in the search for Tia and donned a T-shirt appealing for her to return. He made a televised appeal.
Yet all the time, Tia's body was lying beneath a sheet in the loft of her grandmother's home.
Hazell continued to lie about it - even to his father in a letter - after his arrest.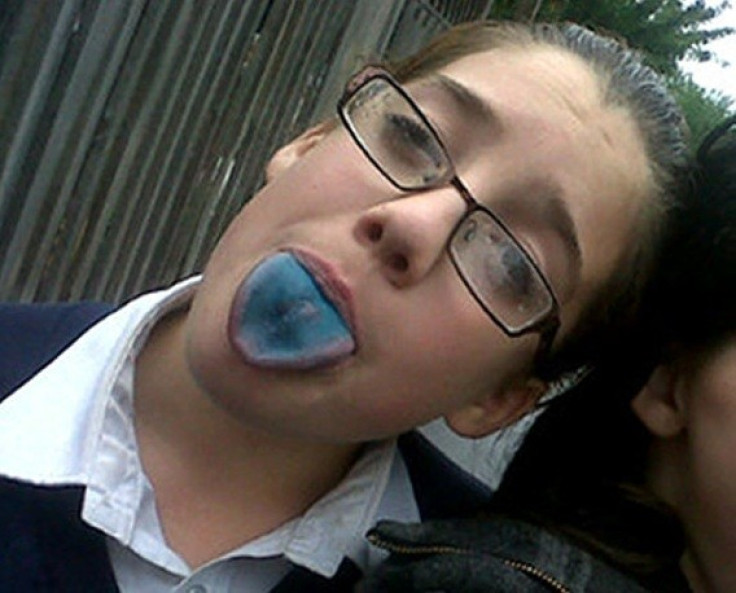 Writing from jail, he claimed there was no sexual motive and accused the media of spreading lies.
"They're trying to say it was sexual but I promise you it wasn't, it was an accident and I was a prick to do what I done."
But Hazell finally did admit he sexually assaulted and murdered Tia in a move his barrister Lord Carlile QC said was "maybe the only brave decision he's made in his life".
© Copyright IBTimes 2023. All rights reserved.