Large crowds gathered in Hong Kong's Victoria Park for a candlelight vigil to remember those killed in the crackdown by Chinese tanks and troops on protests at Tiananmen Square 25 years ago. Tens of thousands of people held candles aloft, turning the vast area into a sea of flickering light.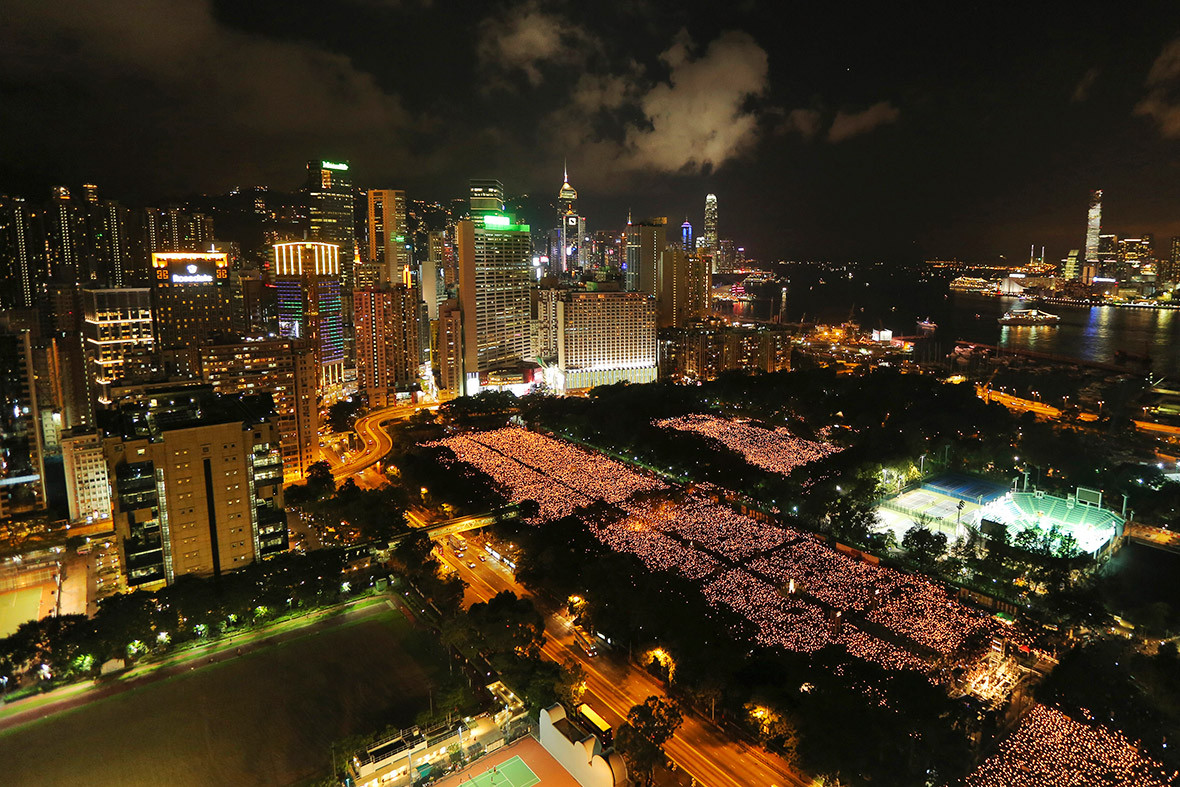 Activists laid a wreath at a makeshift memorial as the names and biographical details of people believed to have been killed in the crackdown were read out. Organisers said more than 180,000 people took part, with many spilling into the streets around the park's main entrance.
This was the only acknowledgement of the event on Chinese soil.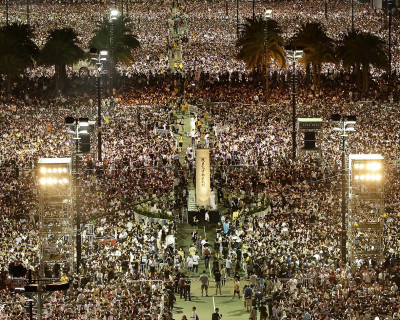 China allows no public discussion of the events of June 3-4, 1989, when soldiers backed by tanks and armoured personnel carriers fought their way into the heart of Beijing, killing hundreds, possibly thousands, of unarmed protesters and onlookers.
In Beijing, scores of police and paramilitary troops patrolled Tiananmen Square and surrounding streets, stopping vehicles and demanding identification from passers-by. Chinese censors filtered domestic blogs and social media websites of comments marking the crackdown.