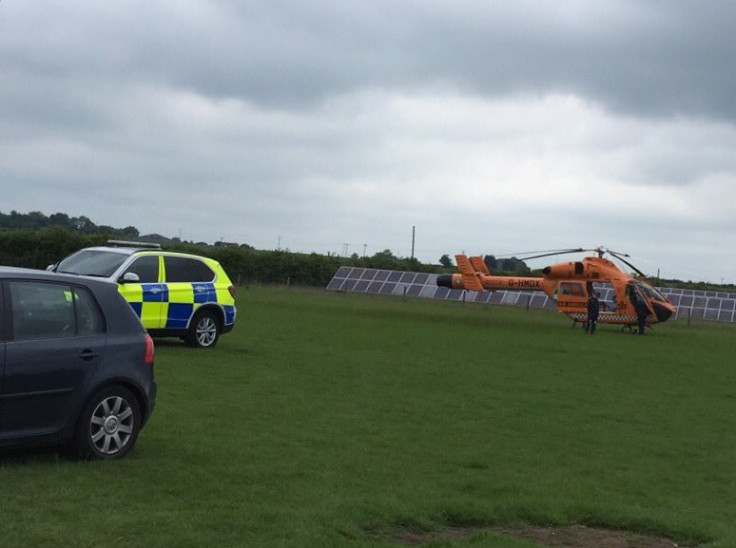 An warning had been raised about insufficient escape procedures at a British zoo four years before a keeper was mauled to death, it has been reported.
In 2013, inspectors had criticised Hamerton Zoo in Cambridgeshire for having escape procedures it said were not tailored to the different risks posed by different animals.
They also criticised "ageing safety barriers" and fencing and that its emergency communication procedures were "not sufficient".
Rosa King, 34, was killed on Monday (29 May) after a tiger entered the enclosure that she was in.
The Telegraph reported it had seen documents by officials that concluded relying on mobile phones in an emergency "is not sufficient" and the system "needs to be upgraded".
They also ordered the zoo to replace ageing safety barriers and repair and replace the ageing perimeter fence, adding: "The escape protocol should be amended to categorise animals of varying risks."
Huntingdonshire District Council, which issued the zoo with its licence is investigating the death and the zoo's emergency procedures.
Chris Draper, director for animal welfare at the wildlife charity Born Free Foundation, said told the Telegraph: "The onus always falls on the zoos themselves to ensure the safety of their keepers and their visitors.
"In this case no one is suggesting that Rosa King did anything wrong.It's possible this was down to human error or failure in some way. There needs to be a look at broader ramifications."
King's mother Andrea paid tribute to her daughter, saying: "She wouldn't have done anything else, it's what she has always done, it's what she has always loved."
Hamerton Zoo has not commented on the incident.