Tim Cook is testing an Apple Watch prototype to fight diabetes
Future Apple Watch could continuously track blood sugar levels without breaking the skin.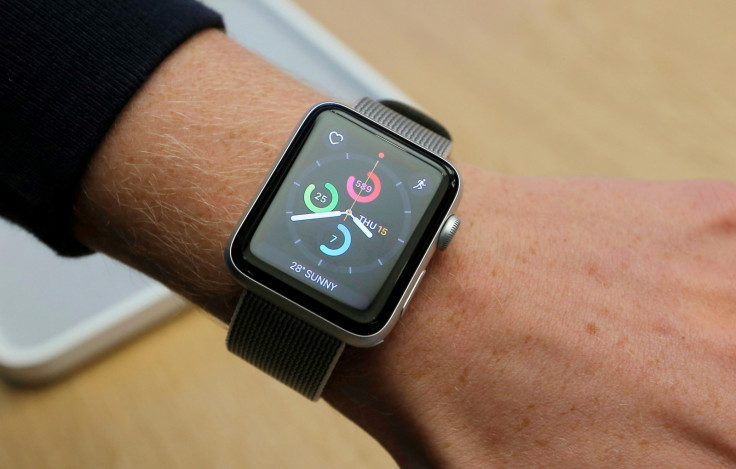 Apple boss Tim Cook has been wearing a new blood sugar tracking device connected to his Apple Watch, company insiders claim.
The indication that a new Apple product is on the way comes after Cook told University of Glasgow students in February that he had recently been wearing a continuous glucose tracker. Apple is said to be working on a wearable device which constantly records blood sugar levels, but in a non-invasive way.
Current trackers use tiny sensors which penetrate the skin to get a reading, but it is hoped that Apple's solution will negate the need for this. Cook told the students in February how the device alerted him to changes in blood sugar levels in real time, helping him adjust his food intake during each day.
It isn't yet clear if the device will be embedded into a future version of the Apple Watch, or if the finished product will be designed to be worn separately.
For now, sources speaking to CNBC say the prototype used by Cook was connected to his watch. A source said the device would become a "must-have" for millions of diabetes sufferers the world over.
The Watch currently tracks the wearer's heart rate and movement, but it is no secret that Apple wants to take larger steps into the medical technology industry. It was reported in April that Apple has a team in Palo Alto, close to its Cupertino, California headquarters, working on the "holy grail" for diabetes, a device offering non-invasive and continuous glucose monitoring. It is claimed that Apple is currently conducting feasibility tests for the medical gadget in the San Francisco Bay Area.
Speaking in February, Cook said: "It's mentally anguishing to stick yourself many times a day to check your blood sugar. There is lots of hope out there that if someone has constant knowledge of what they're eating, they can instantly know what causes the response...and that they can adjust well before they become diabetic."
© Copyright IBTimes 2023. All rights reserved.