Time 100: Kim Kardashian and Kanye West named most influential while Beyonce and Jay Z snubbed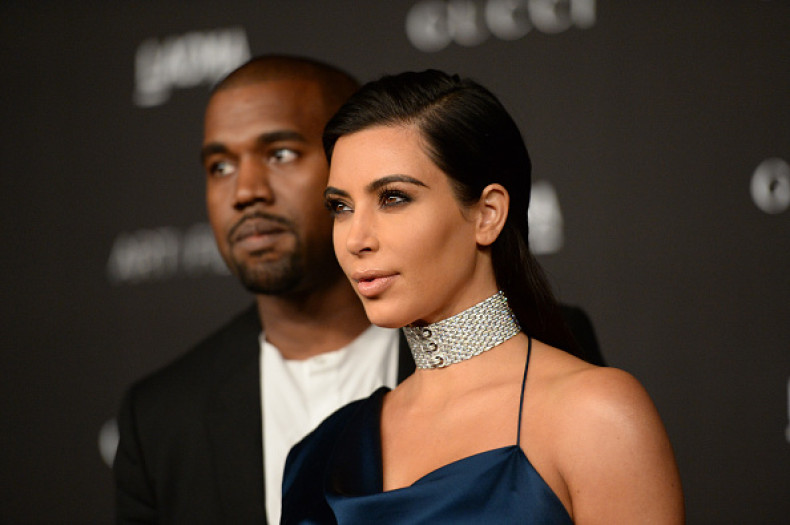 Married couple Kanye West and Kim Kardashian are no doubt celebrating after being named two of the most influential people in Time's 100 list. However, their friends and power couple Beyonce and Jay-Z have been completely snubbed by the magazine.
In the publication's 2015 list, West, 37, is honoured in the Titans category where he is praised by Tesla Motors CEO Elon Musk for his "tenacity" and outspoken nature.
"Kanye West would be the first person to tell you he belongs on this list. The dude doesn't believe in false modesty, and he shouldn't," Musk writes.
"Kanye's belief in himself and his incredible tenacity – he performed his first single with his jaw wired shut [Thru The Wire] – got him to where he is today."
The rapper's reality star wife Kardashian has also made the Titans category, with TV personality Martha Stewart hailing her as a "media phenomenon".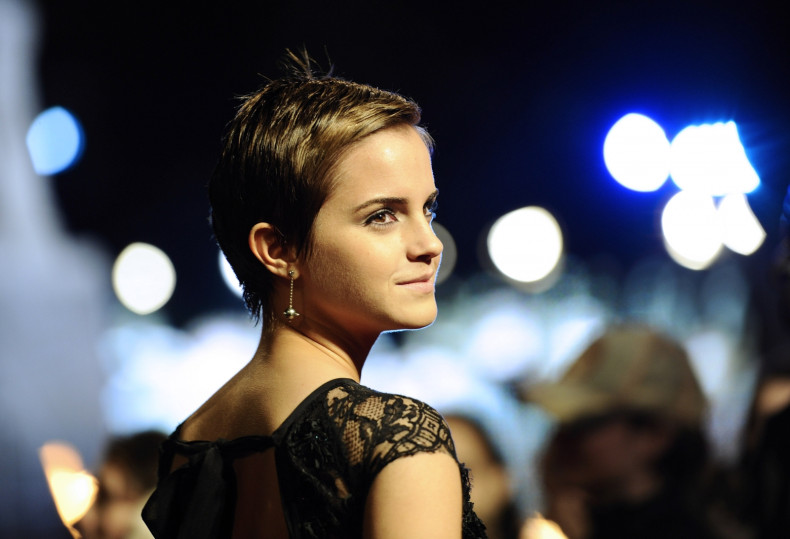 Stewart writes: "Beautiful in an exotic, totally exaggerated way, Kim exudes energy, sexuality, drama, determination, impetuousness and happiness. But she and her famous, entrepreneurial siblings – shepherded by a savvy, tireless matriarch – have also expanded the very definition of family."
Drunk In Love collaborators Beyonce and Jay-Z are noticeably absent from the list but perhaps the hip hop mogul, at least, will make the cut next year following the launch of his music streaming service Tidal.
Oscar-nominee Bradley Cooper has also been named one of the most influential after taking on several challenging film roles over the last 12 months. The actor is currently depicting circus star Joseph Merrick in Broadway play The Elephant Man, and starred as renowned sniper Chris Kyle in American Sniper.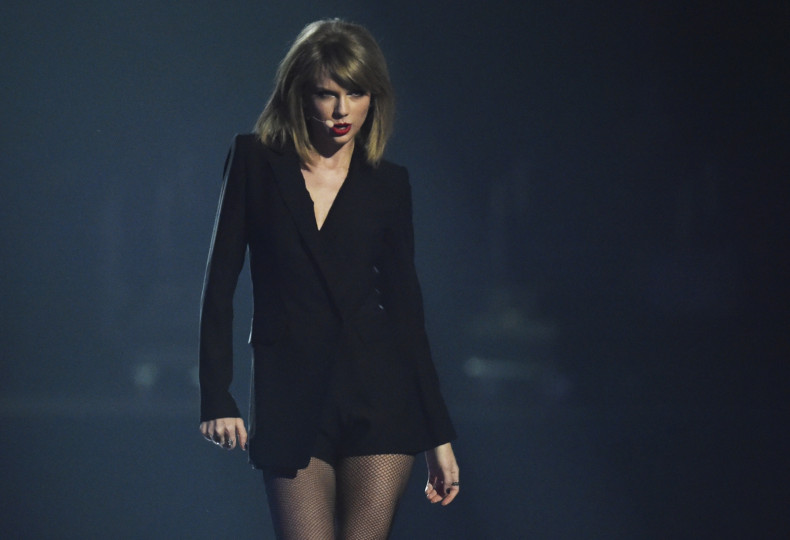 Harry Potter actress Emma Watson has been commended for her tireless HeForShe campaign and being named a UN Women Goodwill Ambassador. Jill Abramson, former executive editor at the New York Times, writes: "It's also refreshing to see her vigorous embrace of feminism, which Watson defines as 'the theory of political, economic and social equality of the sexes.'"
Shake It Off pop star Taylor Swift will be celebrating after being applauded for her "megawatt talent, an extraordinary spirit, an impossibly charming blend of impishness, poise and radiance to spare."
Other stars to make the list include Orange Is The New Black transgender actress Laverne Cox, Serial podcast creator Sarah Koenig, Oscar-winner Reese Witherspoon, Guardians Of The Galaxy star Chris Pratt and TV star Mindy Kaling.