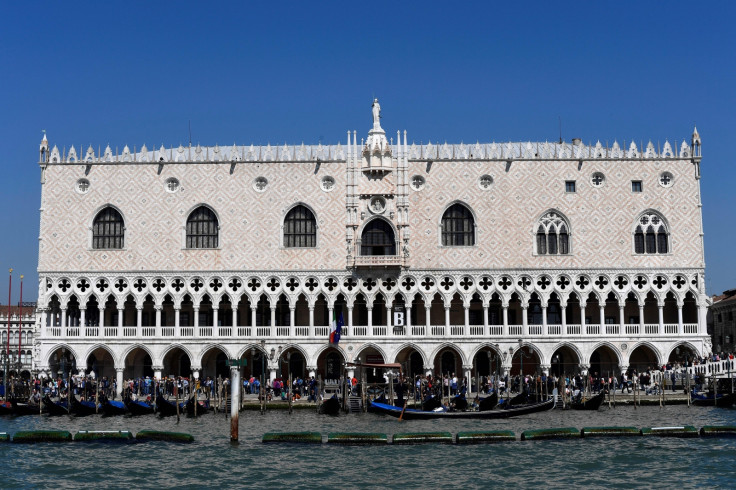 Jewels belonging to the Qatari royal family were stolen from an exhibition at the Doge's palace in Venice on Wednesday (3 January).
Thieves brazenly stole the jewellery on the final day of the exhibition titled 'Treasures of the Mughals and the Maharajahs', which opened in September.
Two men were caught on CCTV cameras opening the display case and making off with the jewellery, which included bracelets and necklaces.
Police have opened an investigation into the theft. They believe that the jewels might be sold separately.
They revealed that the jewels, which belong to the Al Thani collection owned by Qatari royals, are believed to be worth several million euros.
When not on display at exhibitions around the world, the jewels are kept under lock and key in London. The exhibition at the Doge's Palace on St Mark's Square showcased hundreds of Indian gems from the 16th to 20th centuries.
"The glass case was opened up as if it were a tin can while the alarm, if it worked at all, went off late," said Vito Gagliardi, the head of Venice police. "It is essential to understand what didn't work properly in the security systems," he added.
Police have sent pictures of the stolen jewels to London, where the Qatari owners live, so that they can be identified and valued.