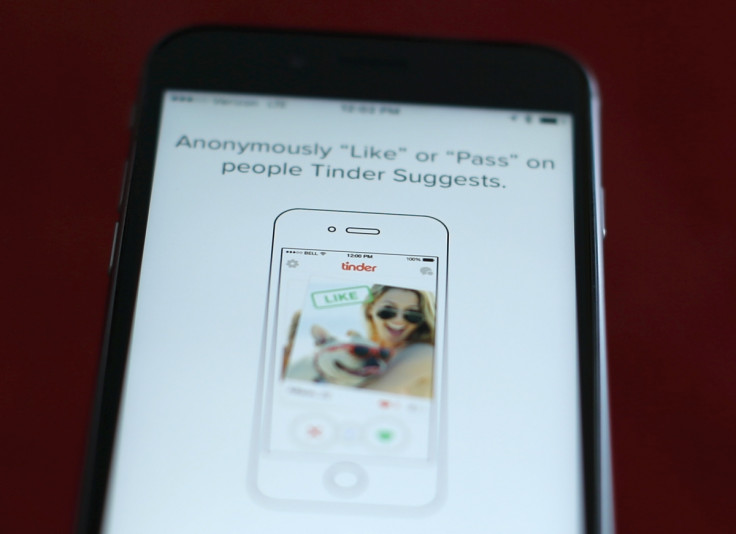 Tinder will soon bar users under the age of 18 from using its app starting next week, the company announced. The minimum age for users has been 13 since the dating app's launch in 2012.
"On a platform that has facilitated over 11 billion connections, we have the responsibility of constantly assessing our different user experiences," Tinder spokeswoman Rosette Pambakian said in a statement. "Consistent with this responsibility, we have decided to discontinue service for under 18 users. We believe this is the best policy moving forward."
Ahead of the policy change, users between 13 and 17 years old were only allowed to match with other users in the same age range.
However, that has not stopped kids from sneaking into the app's adult pool or sexual predators from posing as teenagers to prey on unsuspecting minors.
Tinder uses Facebook data to verify the details of its users which could allow anyone with a fake profile and listed age to gain easy access to the app's minors-only or adults-only dating pool.
In April, cyber safety expert Susan McLean told Daily Mail Australia that kids as young as 13 often use Tinder to brag about the number of matches they can get and "how many people want to hook up with them".
Less than 3% of Tinder's 50 million active users are currently underage, a Tinder representative told Quartz. In 2014, Tinder co-founder Justin Mateen told the Guardian that users between the ages of 13 and 17 accounted for over 7% of its user base.
On Apple's App Store, Tinder is rated as suitable for users aged 17 and above and has an 18+ rating on Android.
In January, a Freedom of Information request from the Press Association revealed that the number of criminal acts linked to dating apps like Tinder and Grinder increased sevenfold in the past two years.
Other dating brands that belong to Tinder's parent company Match Group, such as Match.com and OkCupid, already include an adults-only age restriction policy.
"We've been reviewing this policy since early this year and believe it's the right thing to do," Pambakian said.
Tinder's new policy change also follows the company's previous announcement to expand its options and boost its accessibility for transgender users.